Staff
Mikaela Lostedt
Director, Curator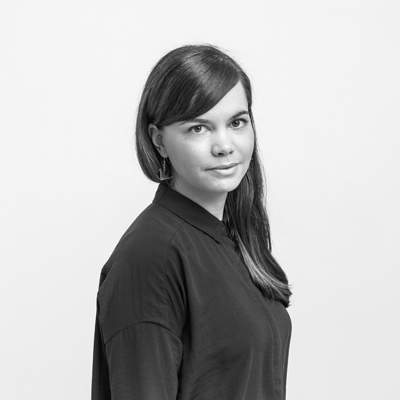 Mikaela Lostedt, MA, is head of the curating team and runs the Gallery's international projects. She also works in sales and administration. Mikaela has been with the Gallery since it opened in 2008, having previously worked at Wäinö Aaltonen Museum of Art in Turku. At university she majored in art history and minored in museum studies, and has a special interest in the study of art collecting. In her free time, Mikaela goes horseback riding and immerses herself in films and literature.
Katja Räisänen
Director, Sales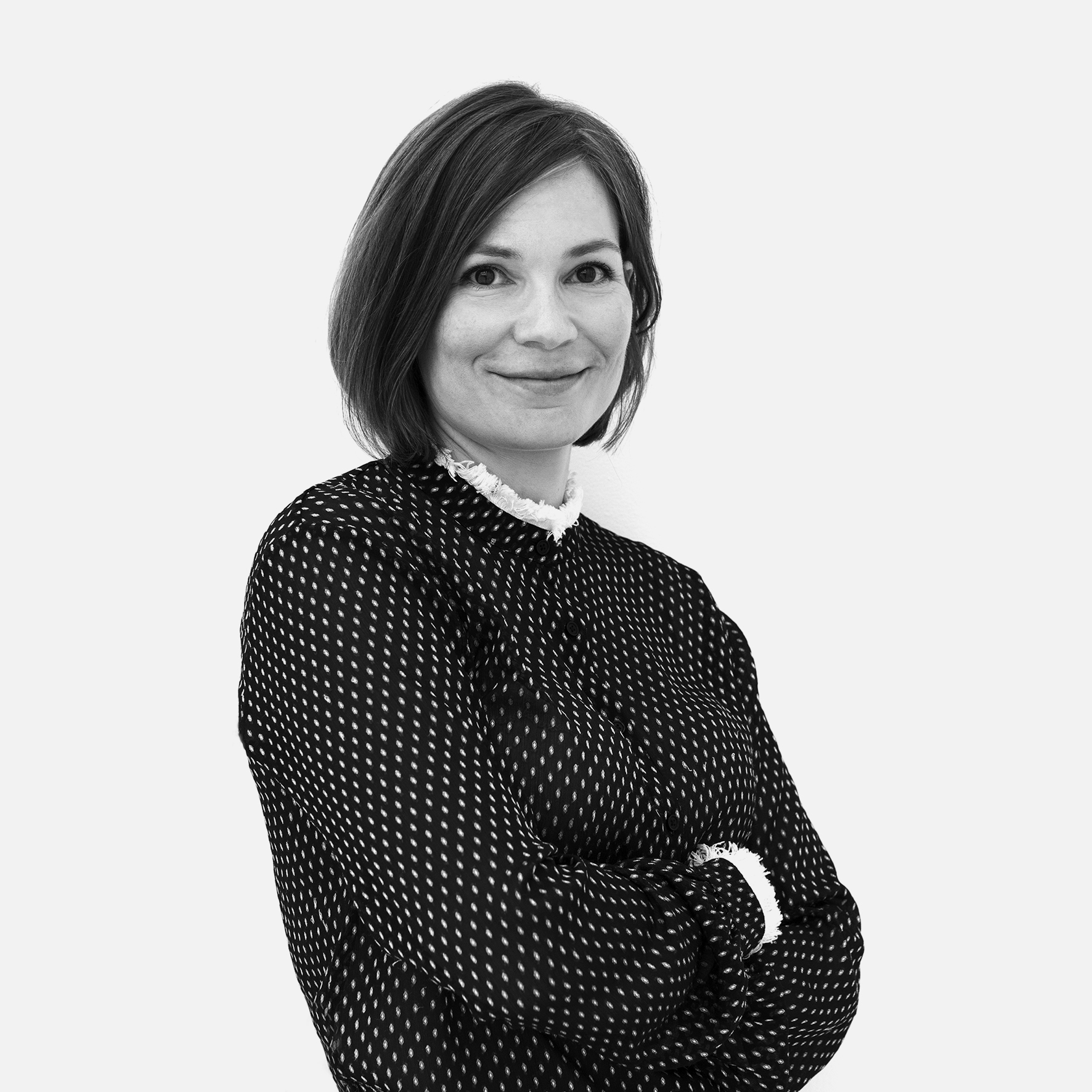 Katja Räisänen's, MA, major fields at the gallery are sales and events. She is a visual arts professional with over 15 years of experience in art business - commercial galleries and freelance consulting - as well as in art education. Katja has always been inspired by cross-disciplinary art projects and the diversity of creative fields. In her free time, Katja loves travelling and writing and relaxes by jogging along Helsinki shores.



Inna Schwanck
Producer, communications & sales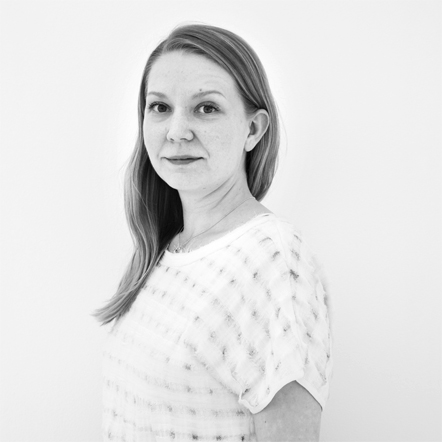 Inna Schwanck's, MA, main responsibilities at the Gallery involve communications. She is an Art History graduate and has previously worked in communications and production in the field of contemporary dance. Inna is passionate about writing and is interested in cross-disciplinarity. In her spare time, Inna relaxes with yoga and loves to travel and meet new people.



Noora Tuominen
Producer, exhibitions & sales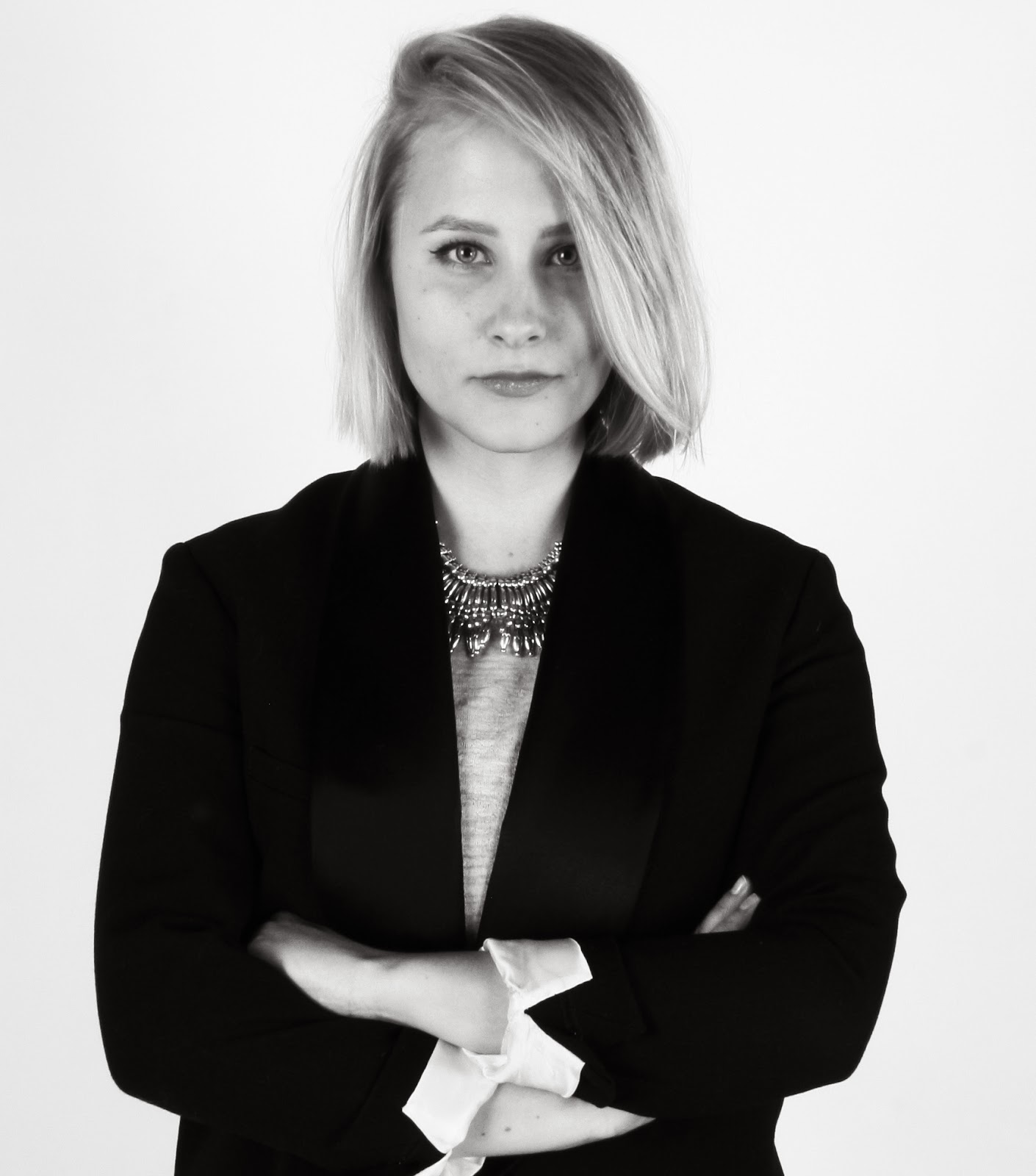 Noora Tuominen, BA, coordinates the gallery's exhibition production. Her background is in marketing and sales in the design and fashion industry. She is inspired by being around passionate people and when the 'impossible becomes possible'. Noora is an animal lover who enjoys the outdoors and adventures.



The curating group consists of
Mikaela Lostedt (Director, Curator)
Mika Hannula (Curator)