Staff
Olli Piippo
CEO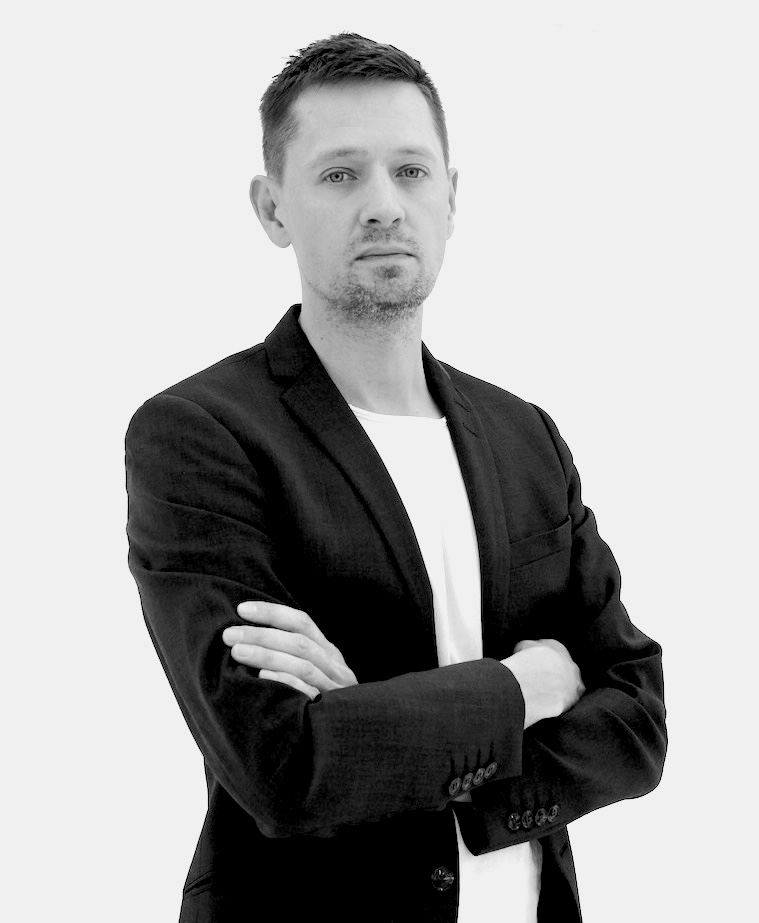 Katja Räisänen
Sales Director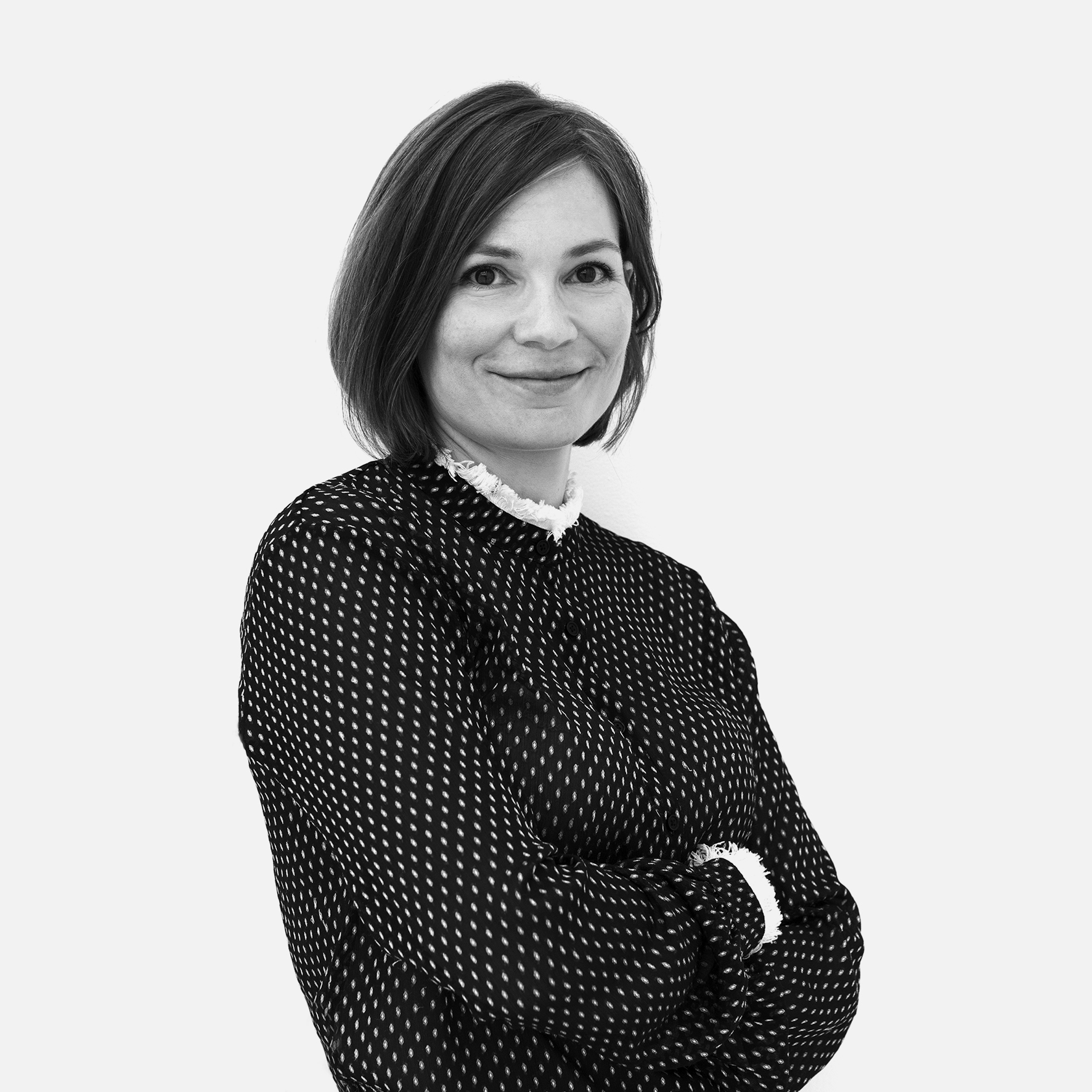 Katja Räisänen, MA, is in charge of the Gallery's sales and corporate collaborations. She is a visual arts professional with long experience – commercial galleries and freelance consulting – as well as in art education. Katja is fascinated by the challenge of guiding people to explore art and is inspired by the diversity of creative fields. In her free time, Katja loves exploring new places near and far and relaxes by spending time in nature.

Mia Dillemuth
Producer, communications & sales

Mia Dillemuth's main responsibilities at the gallery involve communications and media relations. She is an Art History graduate, BA, with a background in fashion editing, communications, photo productions and gallery work. Mia is forever inspired by the field of aesthetics and the philosophy of art.

Inna Schwanck
Producer, communications & sales

On parental leave 17.11.2021–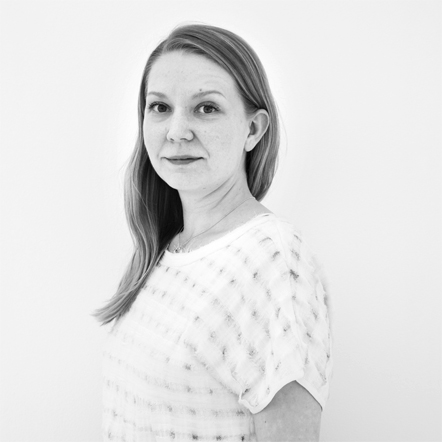 Inna Schwanck's, MA, main responsibilities at the Gallery involve communications. She is an Art History graduate and has previously worked in communications and production in the field of contemporary dance. Inna is passionate about writing and is interested in cross-disciplinarity. In her spare time, Inna relaxes with yoga and loves to travel and meet new people.


Noora Tuominen
Producer, exhibitions & sales

On parental leave 23.9.2021–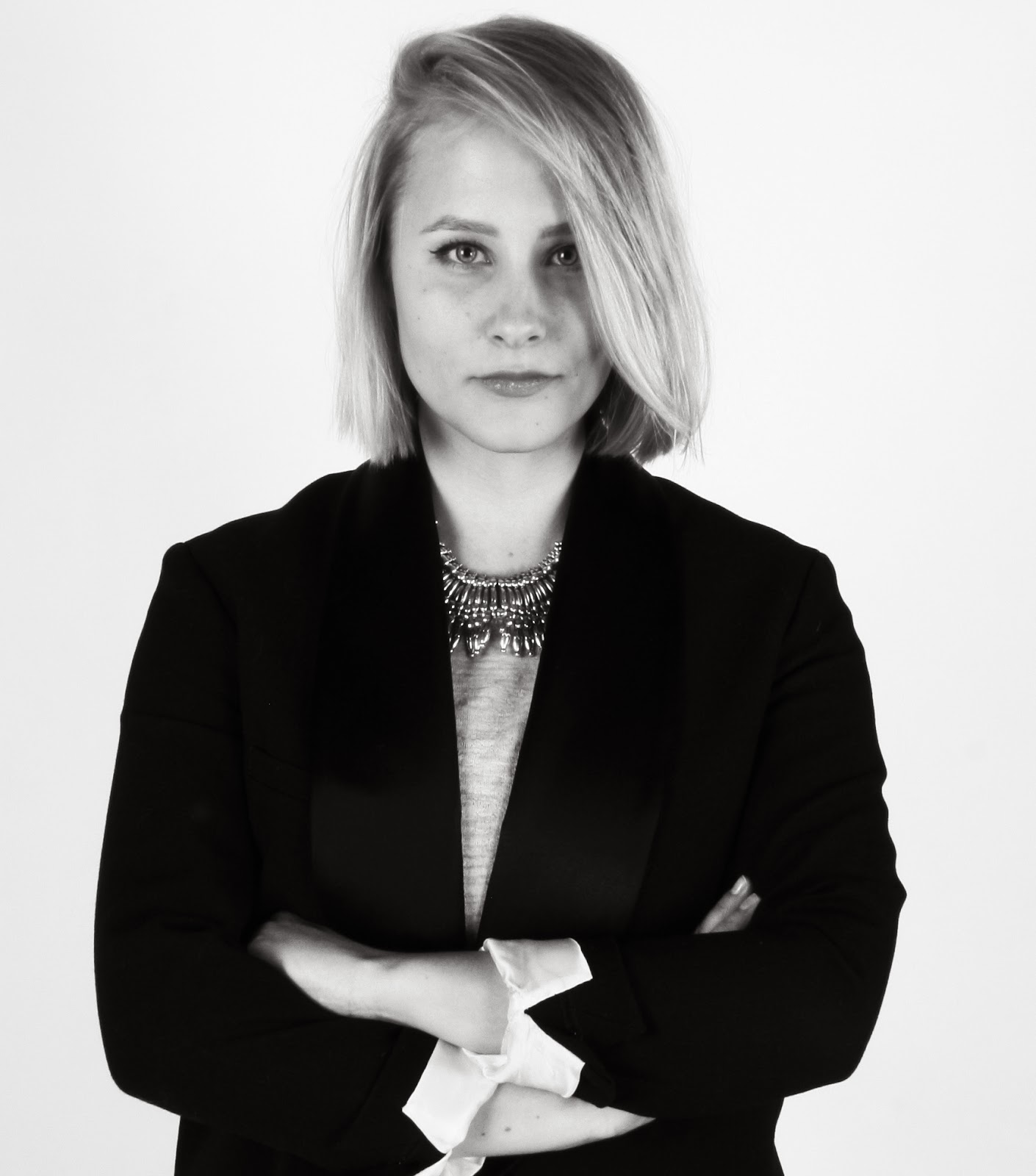 Noora Tuominen, BA, coordinates the gallery's exhibition production. Her background is in marketing and sales in the design and fashion industry. She is inspired by being around passionate people and when the 'impossible becomes possible'. Noora is an animal lover who enjoys the outdoors and adventures.



The curating group consists of
Mika Hannula (Curator)