NIGHT OF THE ARTS 23.8. | Gallery open till 9 pm | Pilvi Takala's solo opens in Kiasma | Open rehearsal: The Trace
23.08.2018
Helsinki celebrates the Night of The Arts on Thursday, August 23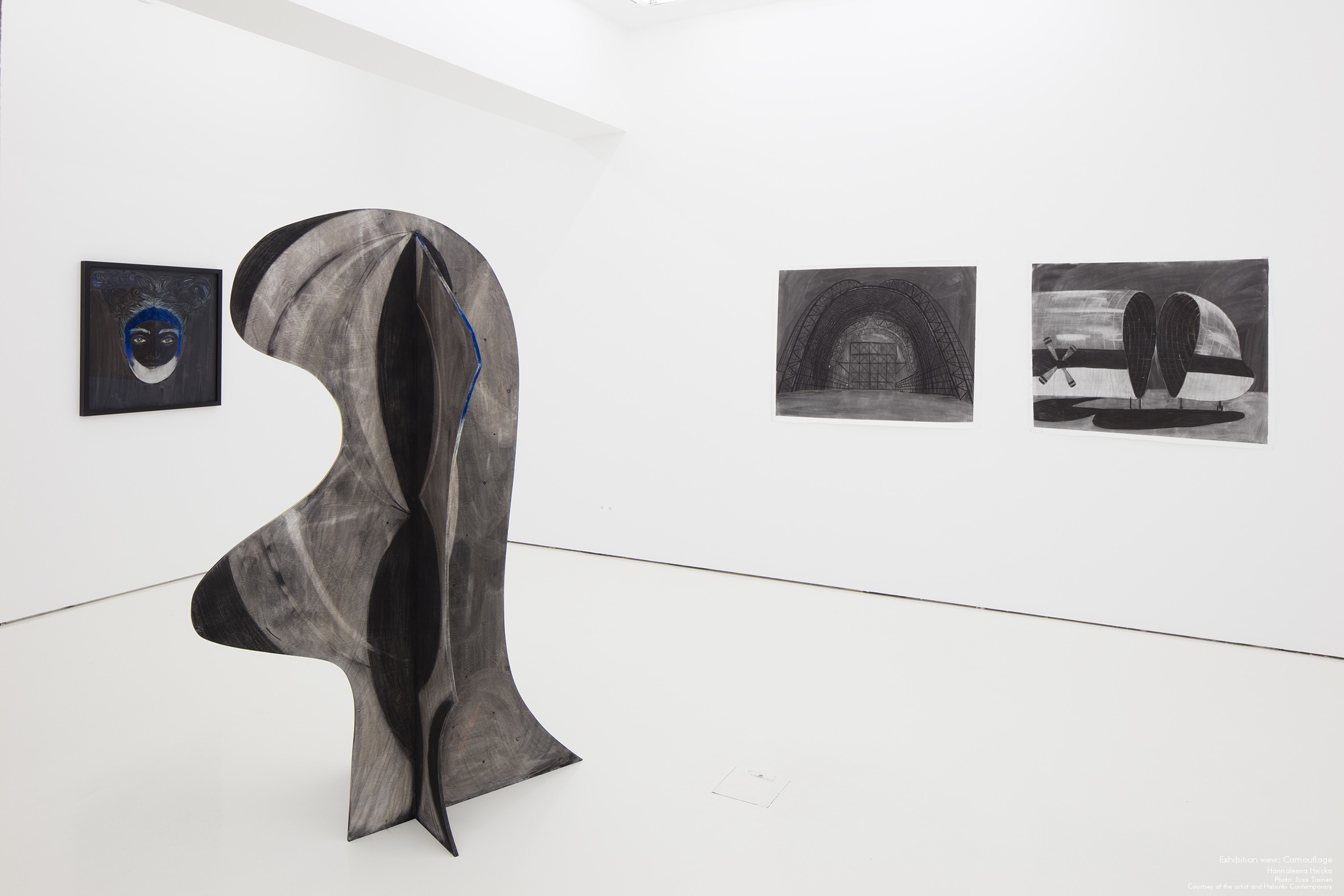 Hannaleena Heiska: Camouflage at Helsinki Contemporary 3.8.-2.9.2018 Photo: Jussi Tiainen
Helsinki Contemporary's doors are open till 9 pm, welcome to immerse yourself in
Hannaleena Heiska
's current and compelling exhibition
Camouflage
.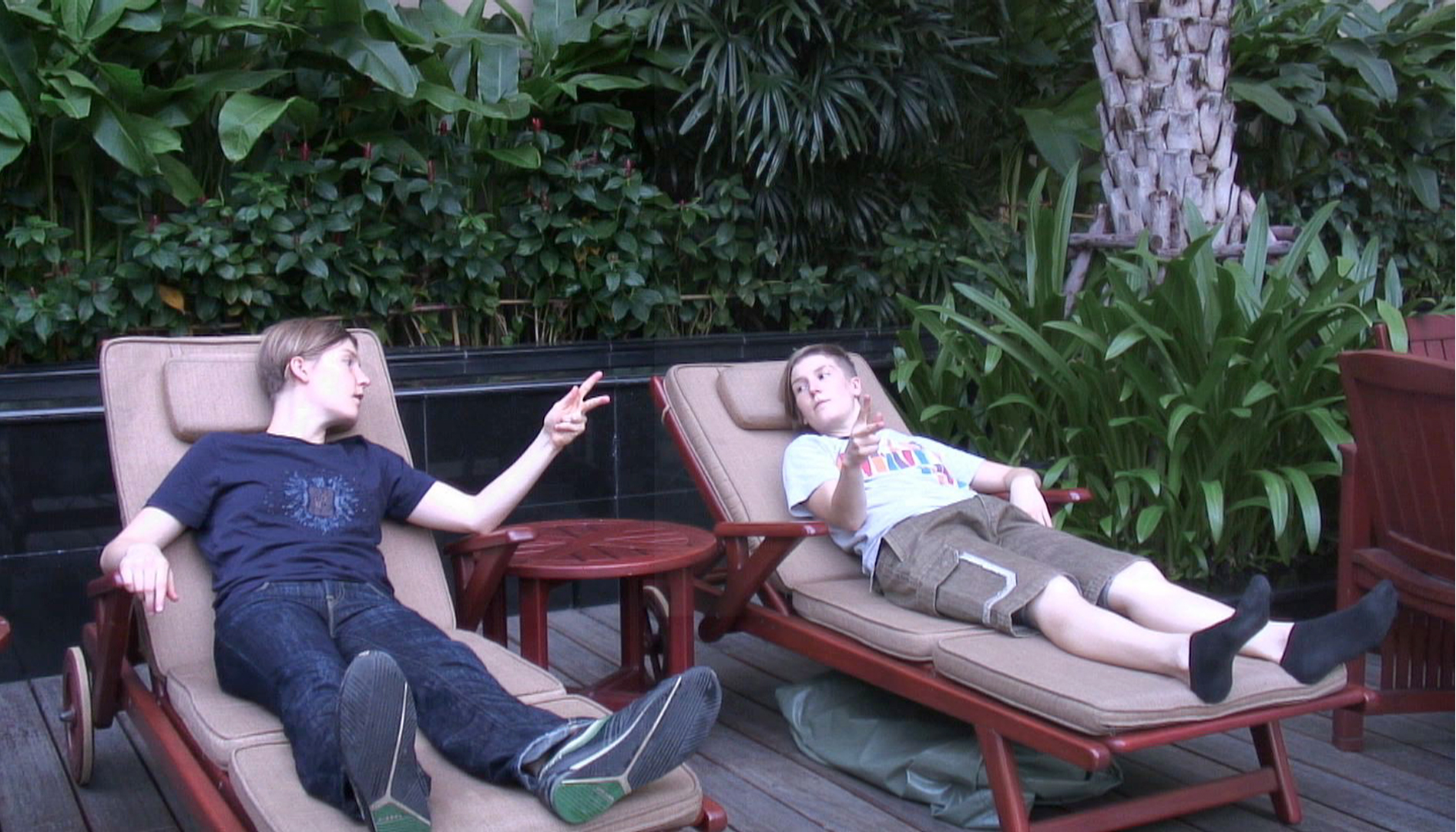 Pilvi Takala: Players (2010)
Kiasma celebrates the Night of The Arts
with a free entrance from 5 to 10 pm.
Pilvi Takala
's solo exhibition
Second Shift
opens to the public.

Hannaleena Heiska & Minna Tervamäki: The Trace, photo: MInna Hatinen
You are welcome to follow an open rehearsal of Hannaleena Heiska and dancer-choreographer Minna Tervamäki's joint work
The Trace
from 5 to 7 pm at the
Cable Factory.