Villu Jaanisoo's new sculptures at Kuopio City Theatre
16.09.2016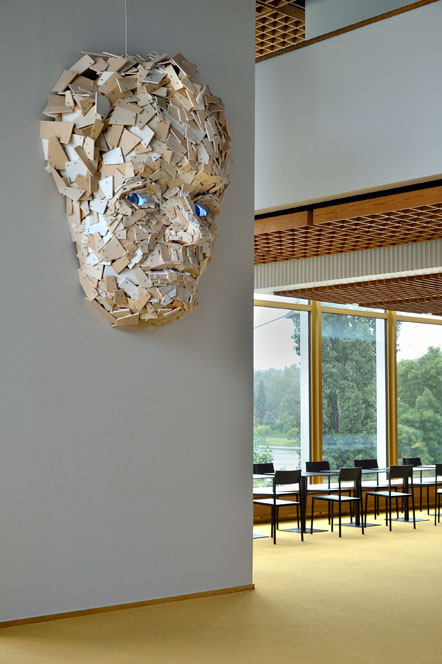 Villu Jaanisoo, Minna Canth (2016).
Photo: Hannu Miettinen, Kuopio Art Museum


Sculptor Villu Jaanisoo has created two artworks for Kuopio City Theatre. The sculptures represent two famous writers from Kuopio, Minna Canth and Maria Jotuni. Jaanisoo's masklike reliefs are constructed of Durat recycled plastic, sponsored by the namesake company. The artworks are located in the lobbies of the two stages named after Canth and Jotuni.