Helsinki Contemporary presents Eeva-Riitta Eerola and Sanna Kannisto at Market 2018
18.03.2018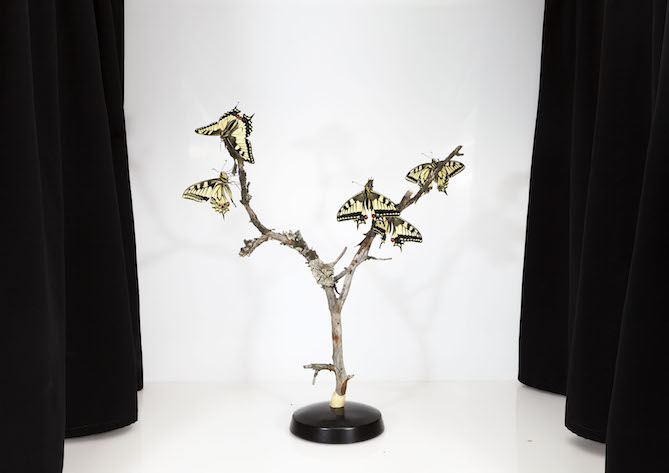 Sanna Kannisto, Papilio machaon (2017)


Market Art Fair 2018
Liljevalchs Konsthall, Stockholm
13-15 April, 2018
Preview 12 April

Find us in the Main section at Booth 12.


Helsinki Contemporary is pleased to present a selection of paintings by Eeva-Riitta Eerola and photographs by Sanna Kannisto at Market Art Fair 2018.

One of the underlying themes behind both the artists' work is perception of the world. Through her remarkably detailed photographs, Sanna Kannisto examines our relationship with nature and builds her images with small delicate variations. Her oeuvre combines powerful personal narrative with the idea of photography as objective documentation. By using a portable field studio to photograph birds and plants, Kannisto's work can be linked to the traditions of staged photography and still life.

Eeva-Riitta Eerola in turn looks into questions of otherness and the gaze, and similarly to Kannisto she works with delicate and precious variations. Eerola's body of work explores the concept of perception and the various ways of understanding and experiencing images. She works with a variety of subjects as her starting point, reconstructing them in her pieces, and suggests multiple readings to viewers through the use of juxtaposition.

In recent years, Sanna Kannisto has become one of the most successful photographic artists from Finland. She has exhibited widely in Europe, the USA, and South America. In 2015, Kannisto was awarded the State Price for Photographic Art in Finland. From October 2017 to February 2018 her work was included in the von Wright Brothers exhibition at Ateneum.

In 2016, Eerola spent 6 months in the internationally prestigious artist residency program ISCP (International Studio & Curatorial Program) in New York. Her previous solo show with Helsinki Contemporary, Senses of the Other, was in 2017 and at the same time she held a collaborative duo show with video artist Jenni Toikka in the Studio at Turku Art Museum.

To find out more about our booth at Market Art Fair 2018, please visit our page on Artsy. Hope to see you in Stockholm!


Thank you Frame Contemporary Art Finland for supporting our participation in Market 2018. For more information about the fair, click here.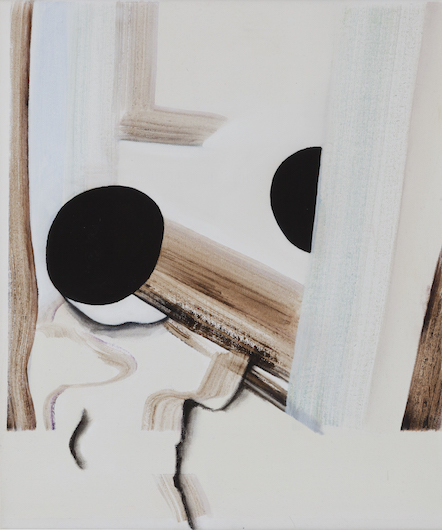 Eeva-Riitta Eerola, Blink (2018)