Helsinki Contemporary launches new Taide tilassa (Art in Space) concept
18.02.2020
A collaboration with Artek Helsinki and Asun magazine starts Helsinki Contemporary's Taide tilassa (Art in Space) concept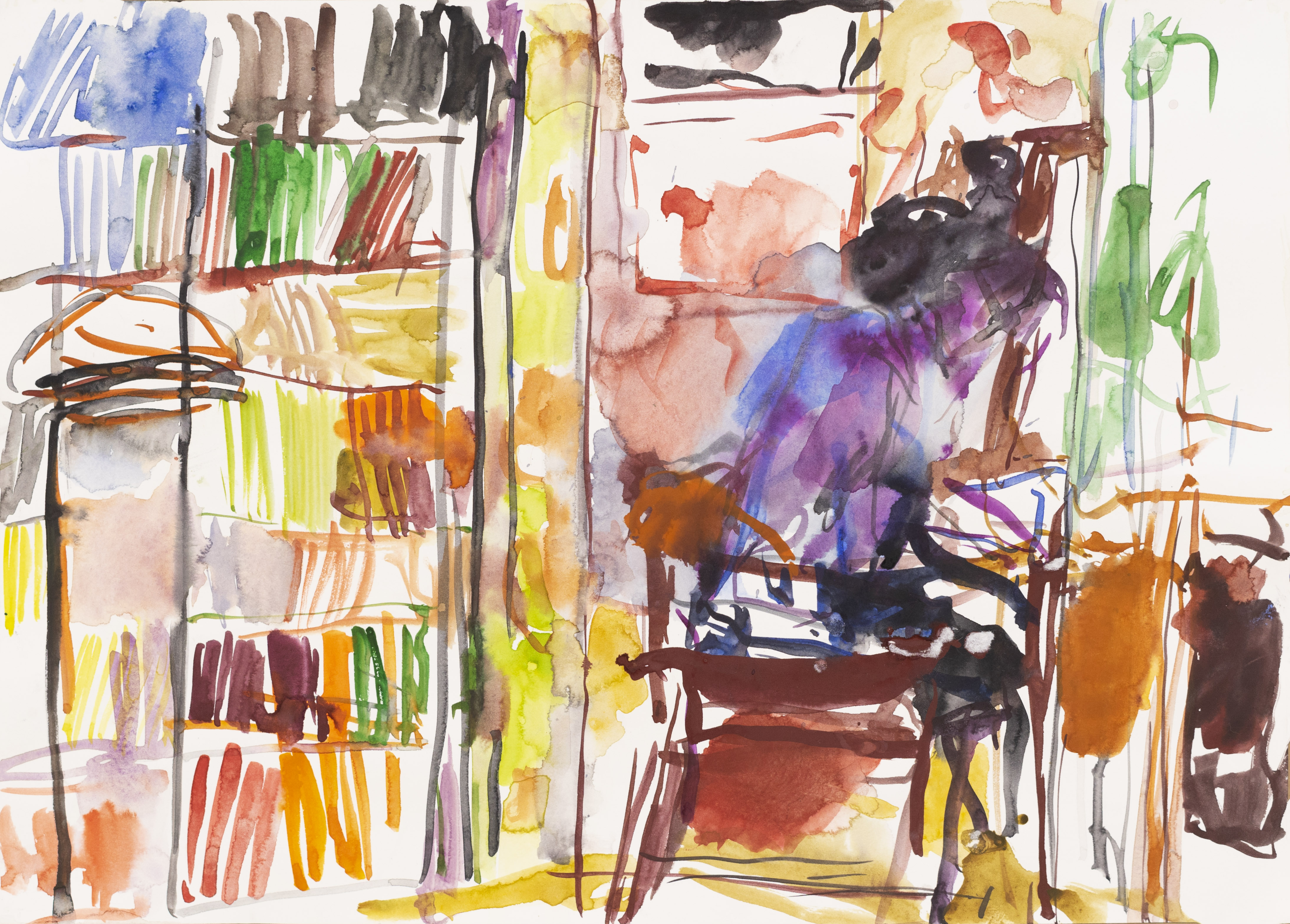 Anna Retulainen: From the series Piirustuksia, 2019. Photo: Anni Laukka


Anna Retulainen, Piirustuksia
Helsinki Contemporary x Artek Helsinki 17.2.-14.3.2020, Keskuskatu 1B
A series of works on paper,
Piirustuksia
by
Anna Retulainen
is on view at
Artek Helsinki
's space on Keskuskatu. The works are intertwined in the space with Artek's furniture, within the familiar poetic clarity of the brand. Simoultaneously, furniture chosen by Anna Retulainen is situated in the gallery space for the durations of the artist's exhibition
Encounters
(
Kohtaamisia
).
Piirustuksia
is on view till March 14, 2020.
Helsinki Contemporary presents in February Anna Retulainen's exhibition
Encounters (Kohtaamisia)
, the works of which are based on five encounters by the artist in five different spaces. The collection on view at Artek titled
Piirustuksia
consists of notes on paper born in these encounters.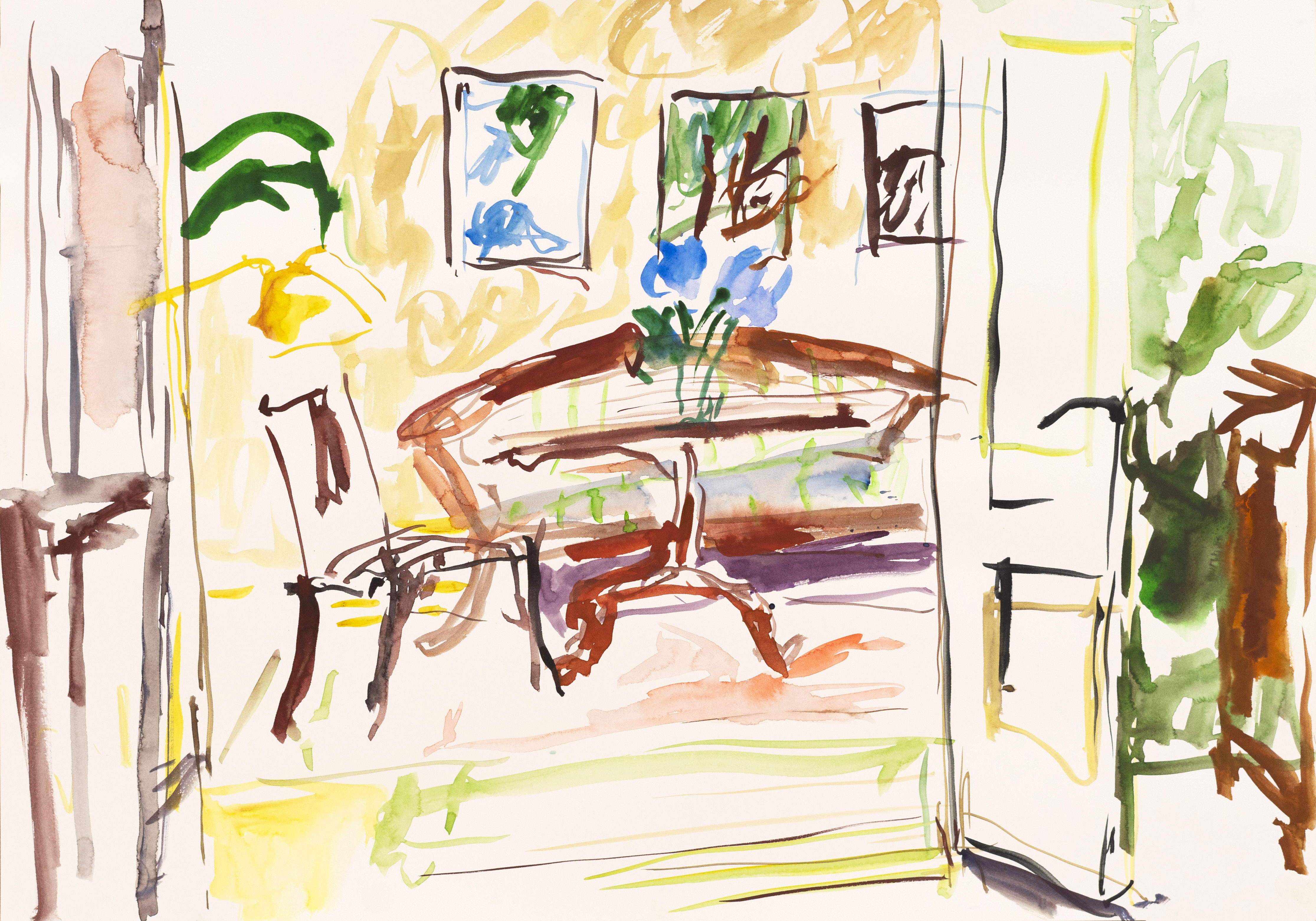 Anna Retulainen: From the series
Piirustuksia
, 2019. Photo: Anni Laukka
Artek – Art and Technology since 1935
Artek was founded in Helsinki in 1935 by four young idealists: Alvar and Aino Aalto, Maire Gullichsen, and Nils-Gustav Hahl. Their goal was "to sell furniture and to promote a modern culture of living by exhibitions and other educational means." In keeping with the radical spirit of its founders, Artek today remains an innovative player in the world of modern design, developing new products at the intersection of design, architecture, and art. The Artek collection consists of furniture, lighting, and accessories designed by Finnish masters and leading international designers. It stands for clarity, functionality, and poetic simplicity.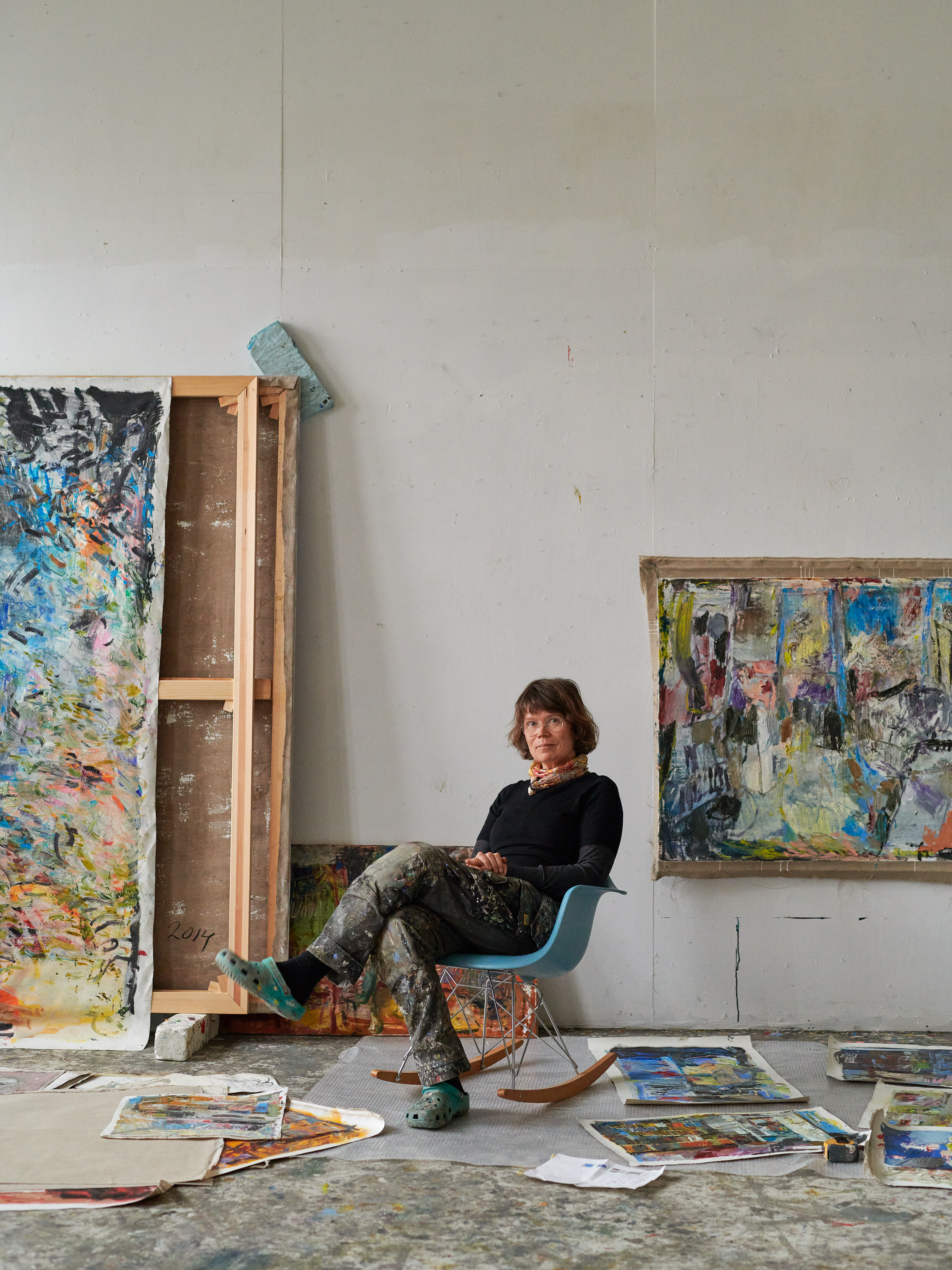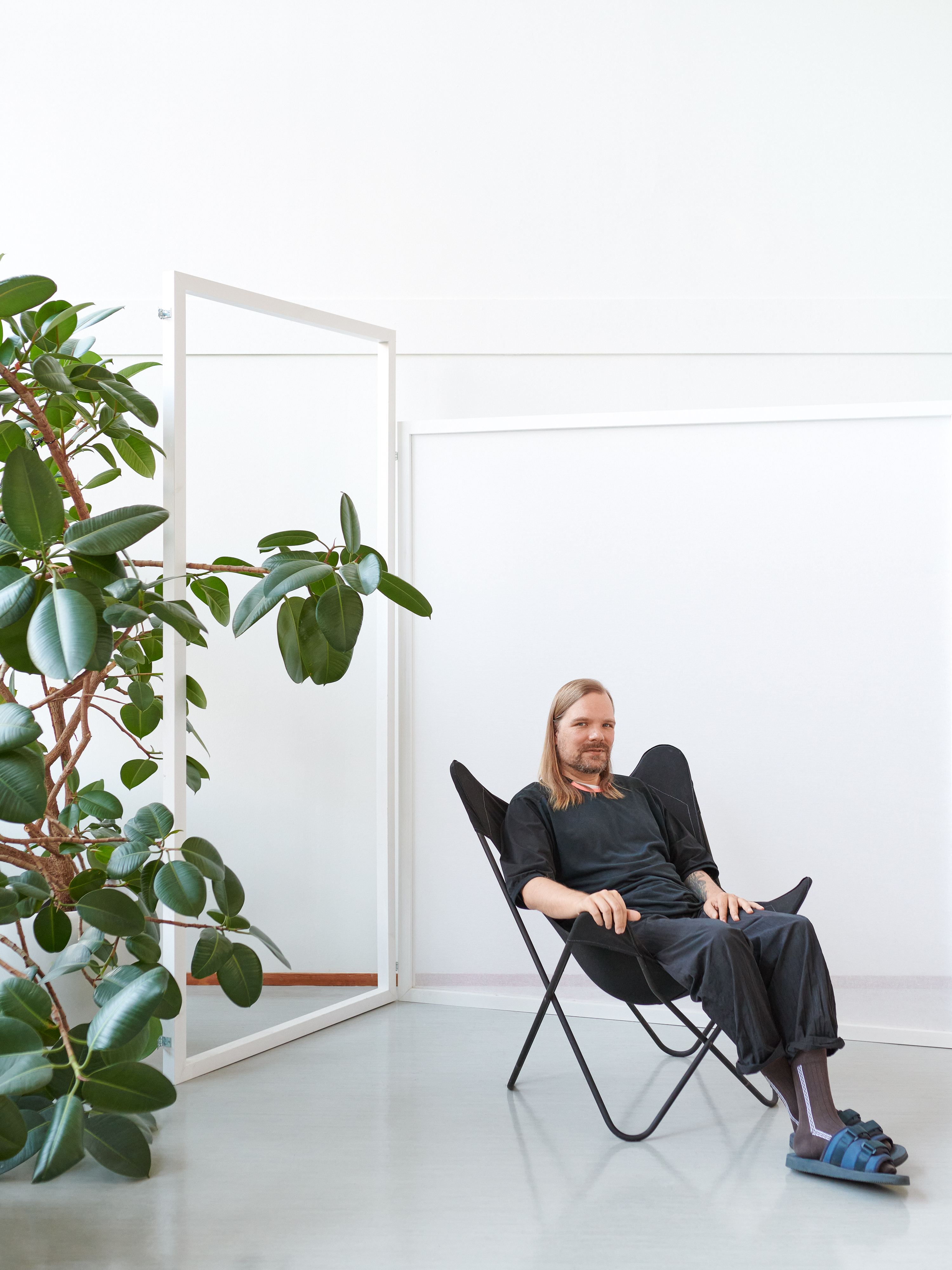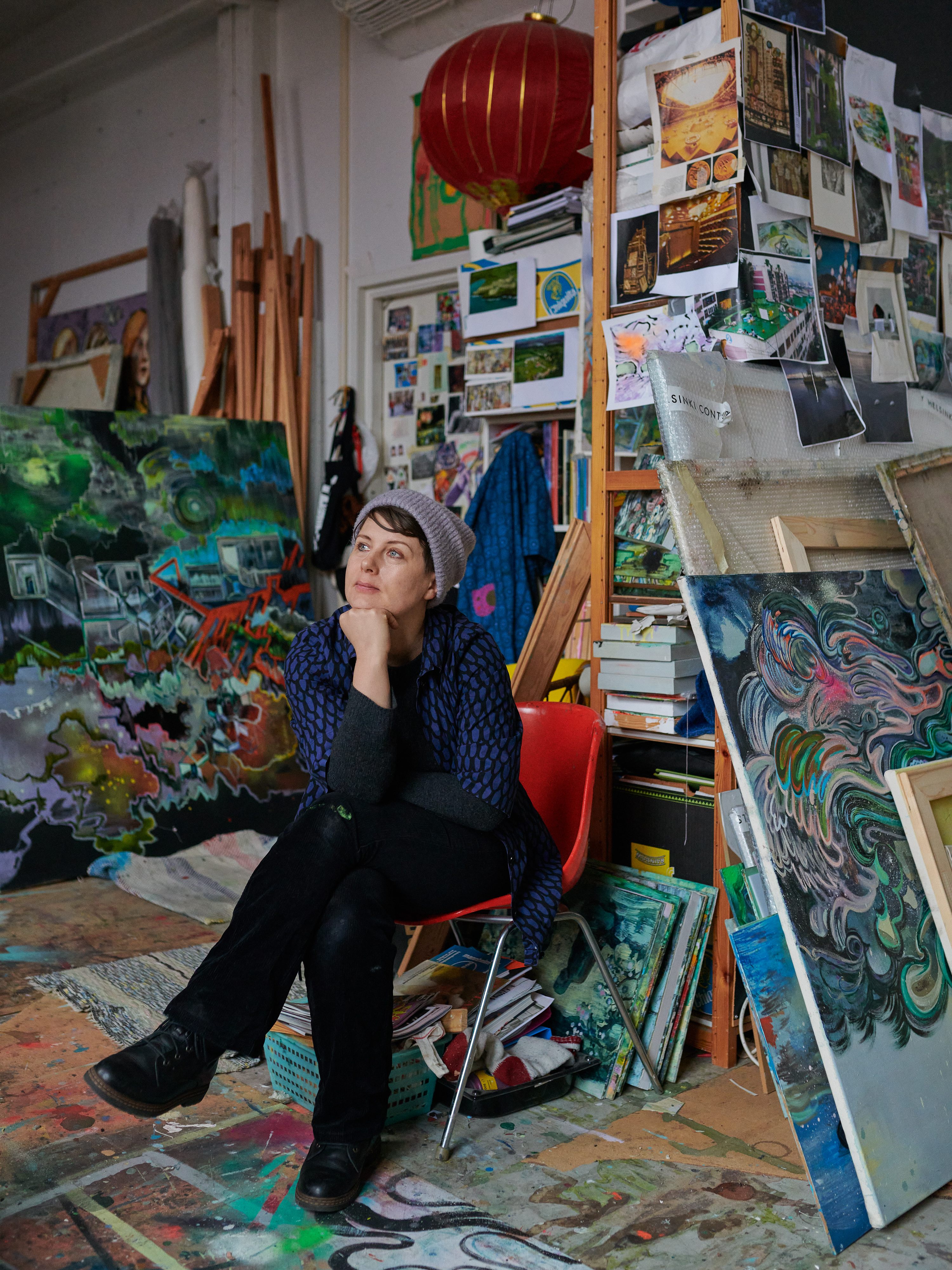 Photos: Unto Rautio
The first article in a series of writings drawing from the new concept has been published In the Asun Magazine issue 01/2020. Writer, interior designer and art historian
Selina Vienola
interviewed three Helsinki Contemporary artists in their studios for the piece.
Tuomas A. Laitinen
,
Anna Retulainen
and
Maiju Salmenkivi
talk in the article about their relationship with space and about their artistic work. The artists and their studios were photographed by
Unto Rautio
.
The Taide tilassa (Art in Space) concept draws attention to the role and meaning of contemporary art in various spaces, and the interplay between art and space. Events, artworks and wholes presented outside the gallery enable encounters and establish new connections.