Helsinki Contemporary in collaboration with Jonna Kina
11.02.2021
Helsinki Contempoary is glad to announce the representation of
Jonna Kina.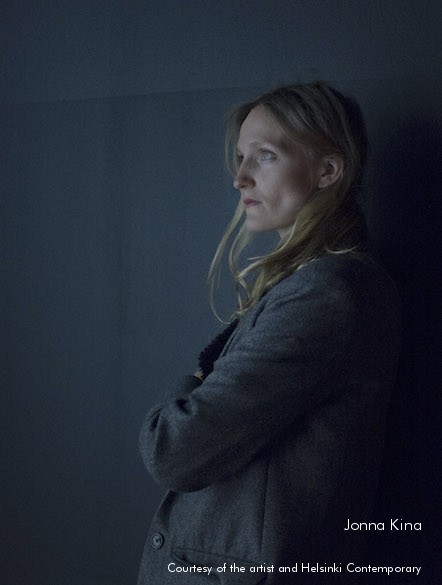 Jonna Kina's works lie at the junction of sound, language and image. She works with a multitude of media such as film, video, sound, sculpture, installation, performance, language and photography. Her works often evoke and explore the concept of listening and the trans-sensory power of sound, the relations and exchanges between artifice and reality and the mechanisms of translations.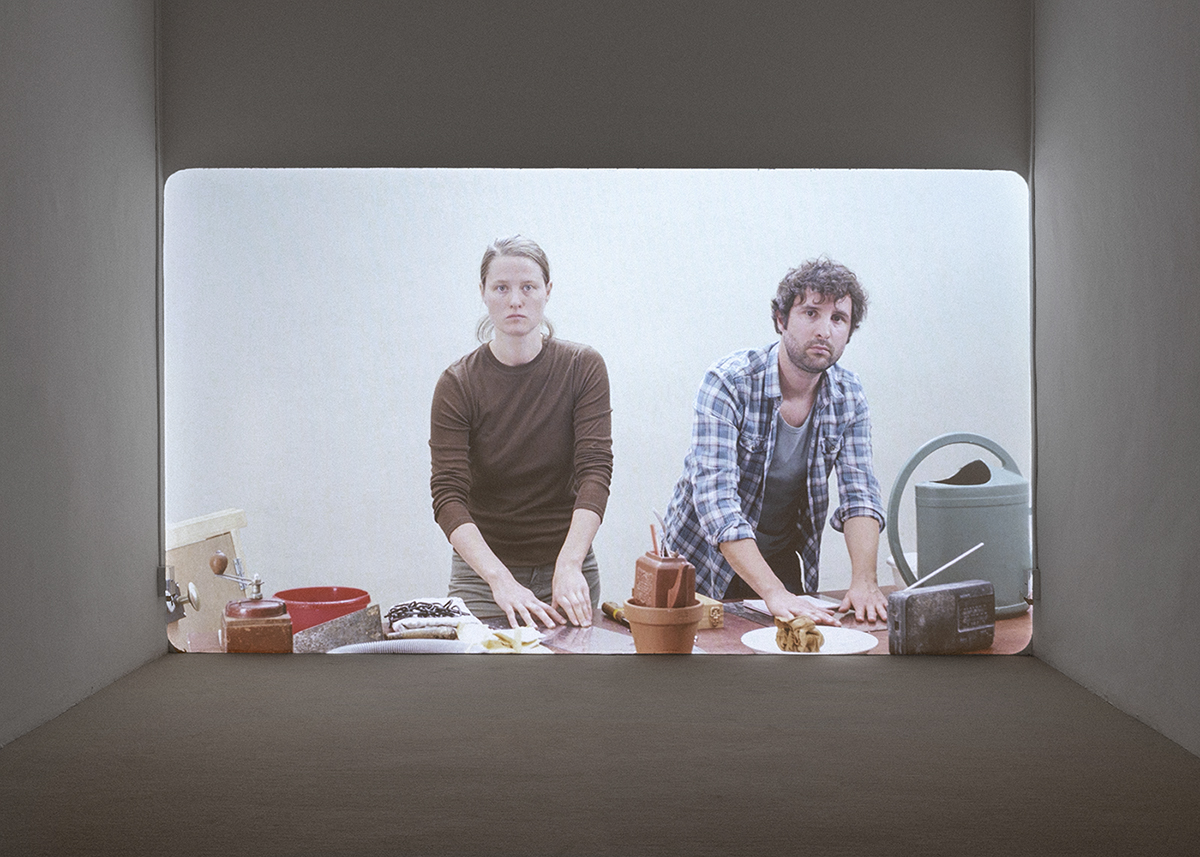 Jonna Kina: Arr. for a Scene, 2017, 35 mm color film with sound, transferred to 4K/HD, 5 min 18 sec. Installation view, Sounds and Objects, Fondazione Pastificio Cerere, curated by Manuela Pacella, Rome, Italy, 2019


Jonna Kina (b. 1984) graduated from the Finnish Academy of Arts and from Aalto University, School of Arts, department of photography. She has also studied in the School of Visual Arts, New York and in Bezalel Academy of Art and Design, Jerusalem. Kina's works has been widely presented in numerous international exhibitions and festivals, such as Tokyo Photographic Art Museum; Berlinale Forum Expanded Cinema Program, Berlin; Kumu Art Museum, Tallinn; Kunsthal Charlottenborg, Copenhagen; Espoo Museum of Modern Art EMMA; Galleria delle Carrozze di Palazzo Medici Riccardi, Florence; Dunkers Kulturhus, Helsingborg; Musée de l'Elysée, Lausanne; International Film Festival Rotterdam; Hasselblad Foundation, Gothenburg; Moscow Biennale for Young Art.
Nordisk Panorama selected Kina's film "Arr. for a Scene" as the "Best Nordic Short Film". She has been also shortlisted for the VISIO Young Talent Acquisition Prize in Florence. Kina's works are represented in public collections, such as Musée de l'Elysée, Fundación RAC – Foundation of Contemporary Art, The Museum of Contemporary Art Kiasma, Helsinki City Art Museum, Saastamoinen Foundation, City of Levallois, Sara Hildén Art Museum, France, Finnish Museum of Photography among others.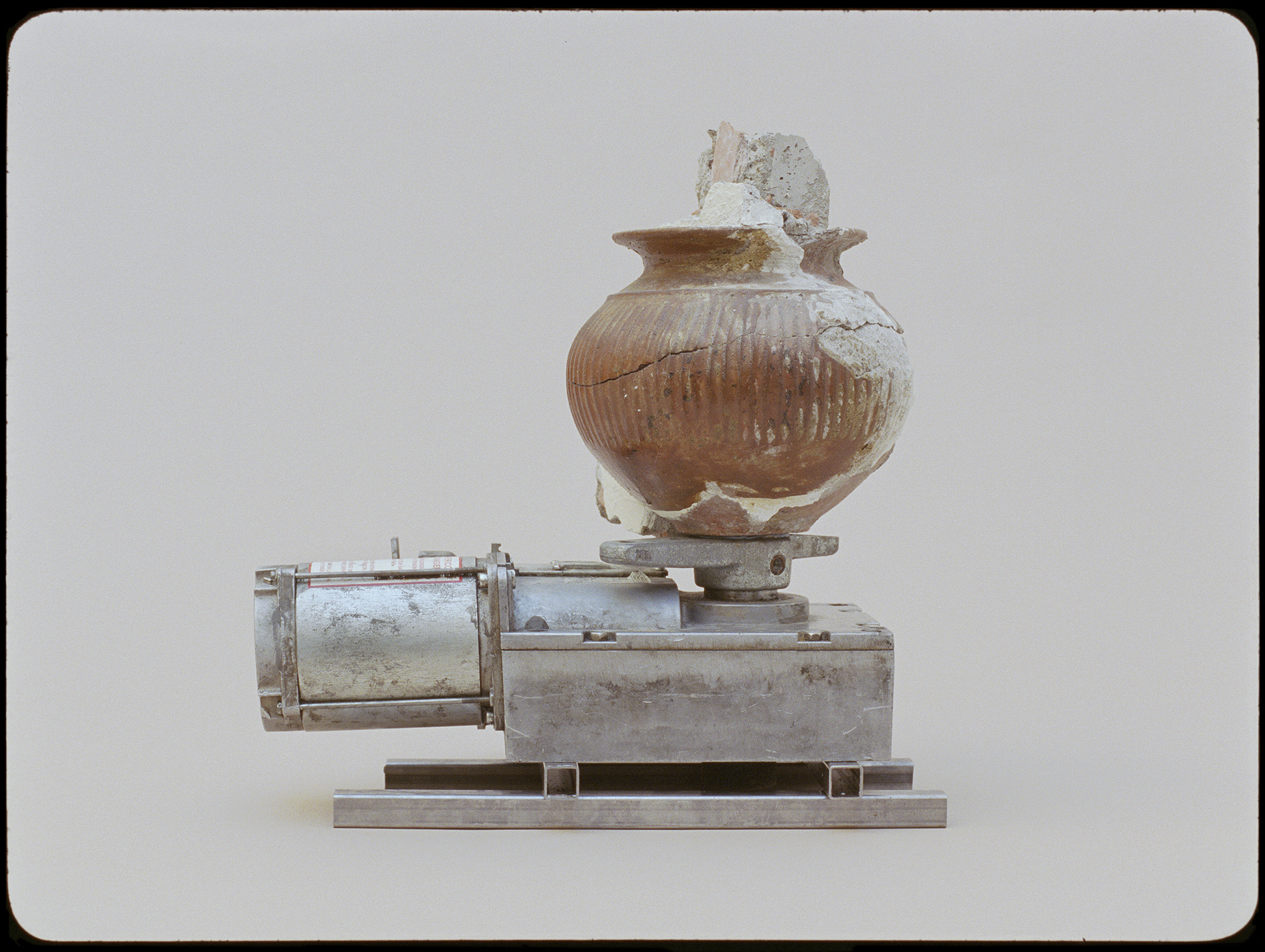 Jonna Kina: After Life followed by Red Impasto Jar, 2021


Jonna Kina's work After Life followed by Red Impasto Jar (2021) has been selected for the 71st edition of the Berlinale's experimental Forum Expanded programme. The work is a composition of two separate films, and it will get its world premiere at Berlinale in March 2021, distributed by AV-Akki. A version of the work will be seen at Helsinki Contemporary in April 2021 as part of Kina's solo exhibition After Life.

Welcome to Helsinki Contemporary, Jonna!