Hans Rosenström's solo exhibition at Söderlångvik Manor
16.05.2018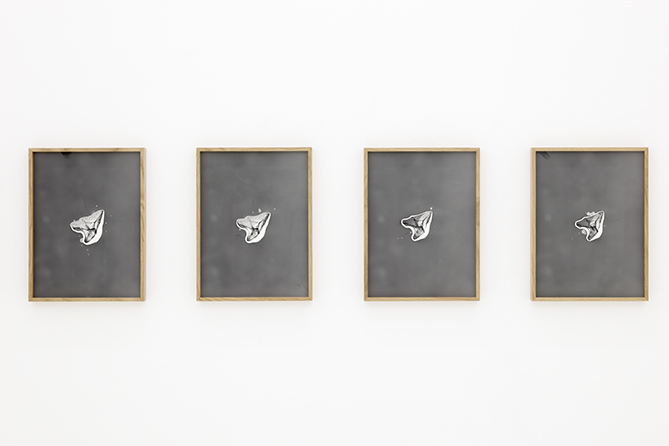 Hans Rösemström: Jökulsárlón I (detail), 2018, photogram / Photo by Jussi Tiainen


Hans Rosenström presents a solo exhibition 'Kasvotusten' (Face to Face) at the Söderlånvik Manor on Kimito Island in the south-west of Finland. The interior of the museum in the main building has been adjusted for Rosenström's sound pieces, photograms and video works that highlight the evanescence of human life as well as nature. Rosenström's recent solo show at the Gallery was a u g u s t in the Autumn 2017.

The Söderlångvik Manor was Amos Anderson's summer residence and now displays his art collection and personal history. Rosenström's exhibition is open through the summer, between 15 May – 30 September.