Hans Rosenström + Stormglas: Off Seasons opening at EMMA Museum on August 17
16.08.2017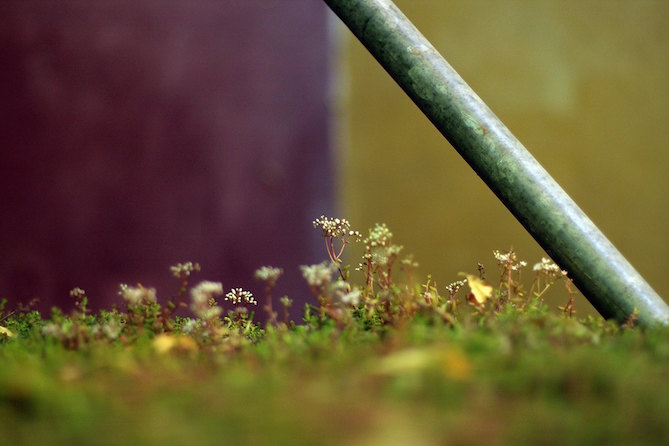 Image courtesy of EMMA – Espoo Museum of Modern Art


EMMA – Espoo Museum of Modern Art is showing Hans Rosenström's Off Seasons soundwork out of doors on August 17 – September 3 as part of the programme for the Helsinki Festival. Off Seasons is based on the co-operation between Hans Rosentröm and the Danish artist duo Stormglas (Andreas Borregaard ja Mikkel Sørensen). The work began with interpretations of the seasons as produced by four Nordic contemporary composers: Rasmus Zwicki, Fredrik Österling, Sunleif Rasmussen and Martin Rane Bauck.

Rosenström constructs the compositions into a single holistic piece. The result is an intensive, spatial experience, where the audience can be entertained and enjoy the surroundings. The installation can be experienced during the Helsinki Festival in the outdoor area of the Exhibition Centre WeeGee in Tapiola, Espoo.

The opening reception for the installation is celebrated with an open picnic on Thursday, August 17 at 4–6 pm. You are welcome to bring your own blanket and treats with you.

Free entry. Duration approximately 30 min.


Hans Rosenström's solo exhibition a u g u s t is shown at Helsinki Contemporary until September 3.