Hannaleena Heiska & Rauha Mäkilä at Galleri Thomassen in Gothenburg
14.09.2017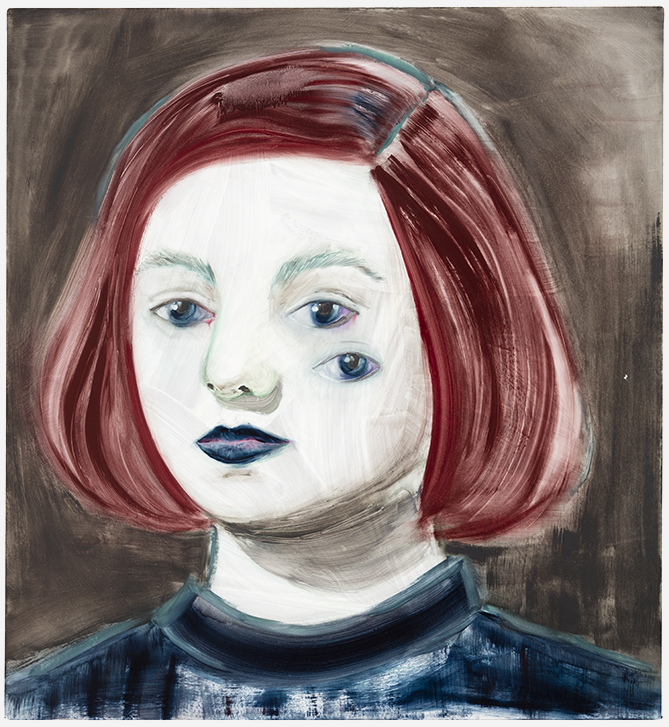 Hannaleena Heiska: Untitled, 2017, oil on mdf, 130 x 120 cm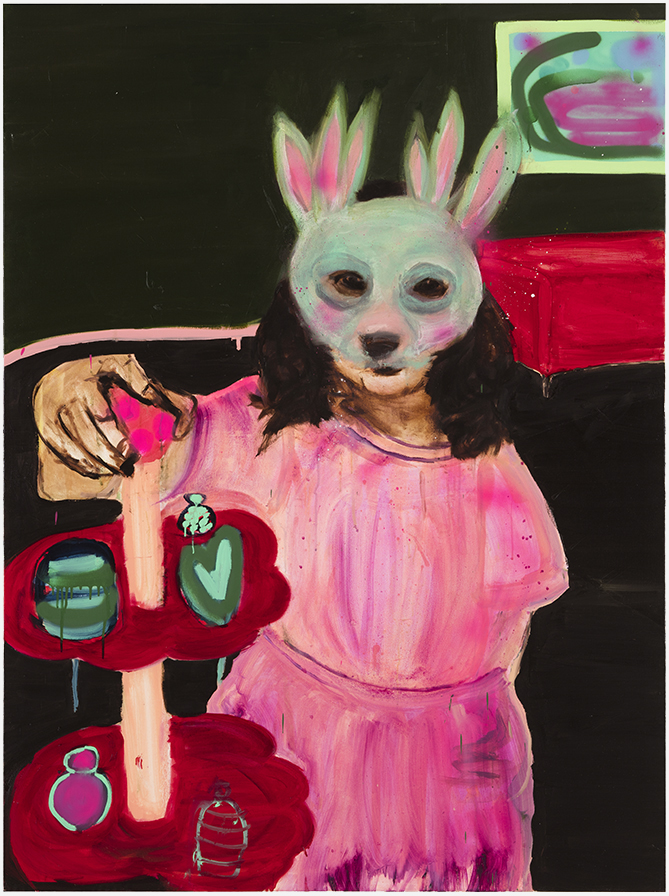 Rauha Mäkilä: April, 2017, acrylic, oil and spray paint on canvas, 160 x 120 cm



Hannaleena Heiska and Rauha Mäkilä participate in a joint exhibition with Camilla Vuorenmaa at Galleri Thomassen in Gothenburg, Sweden. The exhibition In the Belly of Painting takes place between September 16 – October 8, 2017.

In the Belly of Painting will feature recent paintings by Heiska, Mäkilä and Vuorenmaa. All three artists are connected by an urge to find the essence in painting, that thing that you feel deep in your stomach, in your belly, your gut. Earlier in 2017 the three artists were all part of the exhibition Sensual Knowledge, curated by Mika Hannula, at Landskrona museum. Hannaleena Heiska's works have most recently been seen in Gothenburg in her solo exhibition at Göteborgs konstmuseum in 2015.
Heiska's new paintings play with the interaction of abstract and figurative. Mäkilä is interested in how clumsiness, beauty and the ugly meet in the painterly trace and on the canvas. Vuorenmaa presents a series of portraits that have been executed with a combination of painting and carving.

Read more about the exhibition.