Group exhibition with six Finnish artists in Landskrona museum
16.03.2017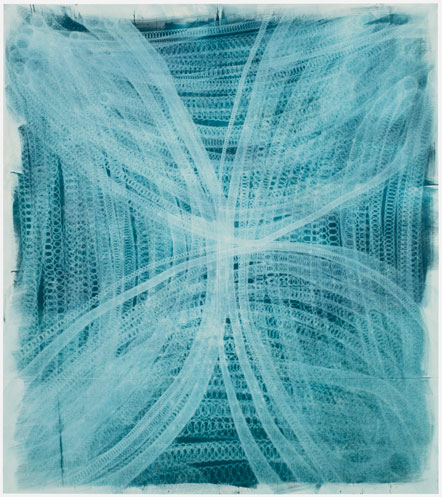 Heidi Lampenius,
Supernatural
, 2016, acrylic and ink on canvas, 190 x 170 cm. Photo: Jussi Tiainen.
Landskrona Museum in Sweden presents the first exhibition that showcases six Finnish contemporary art.
Sensual Knowledge
exhibits works by
Hannaleena Heiska
,
Rauha Mäkilä
,
Maiju Salmenkivi
and
Heidi Lampenius
– all represented by Helsinki Contemporary – as well as
Frida Hultcrantz
and
Camilla Vuorenmaa
. The exhibition is curated by Mika Hannula. The artists have studied at the Academy of Fine Arts in Helsinki when Hannula worked there as Rector.
Sensual Knowledge
explores ways to tell stories with the means of art.
The exhibition is open 19 March – 28 May, 2017.
Read more about
the exhibition
.