Artist talk and discussion: Sanna Kannisto & Pirkko Siitari
16.04.2019 17:00 - 16.04.2019 18:30
Welcome to a discussion with artist
Sanna Kannisto
and Head of Exhibitions
Pirkko Siitari
.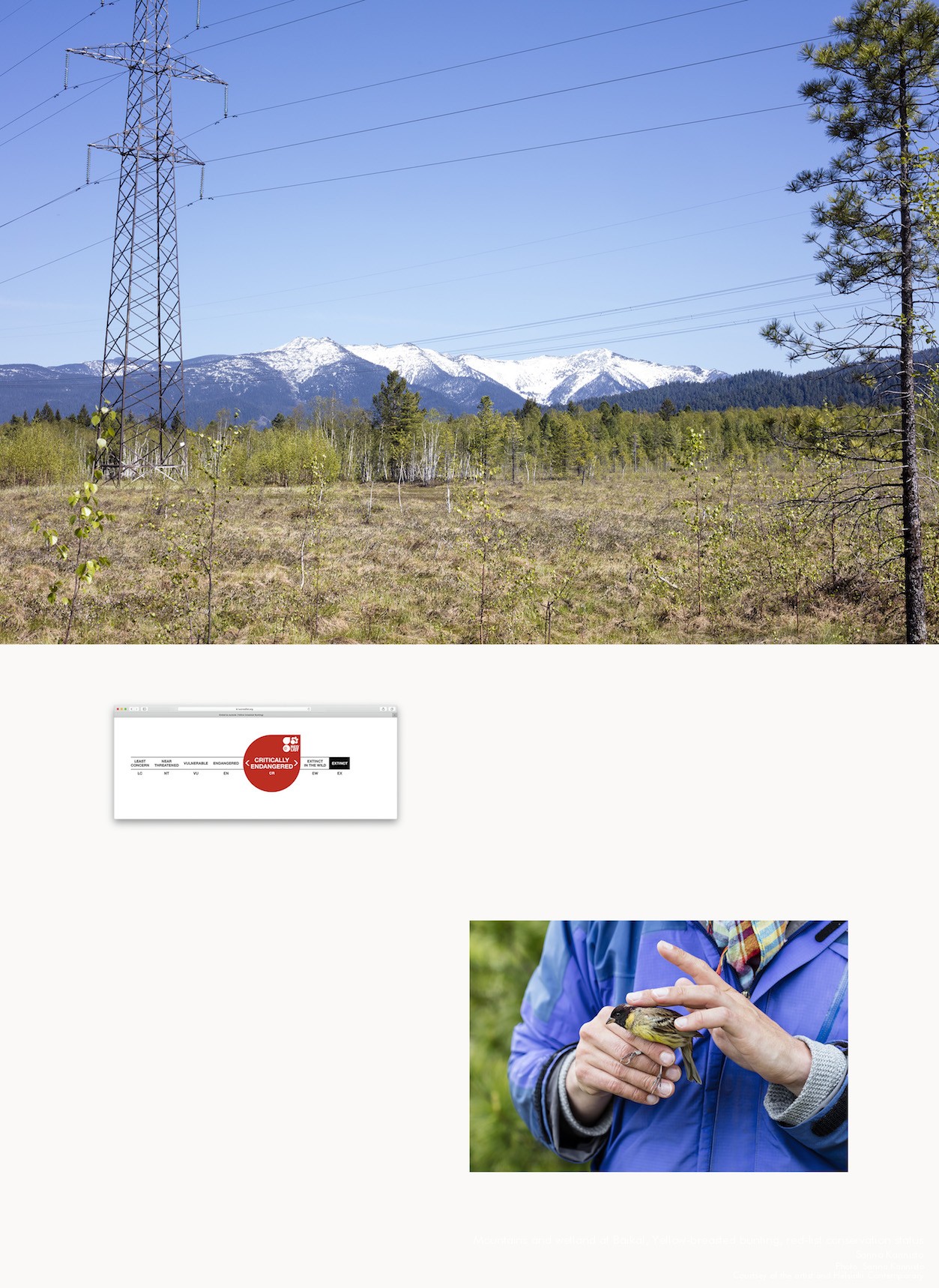 Kannisto's exhibition
Observing Eye
is on view at Helsinki Contemporary through May 5.
The exhibition consists of photographic and video works created over the last three years. Kannisto's trademark bird pictures are now accompanied by video works and photograph collages that shed new light on the background to her working process and, for example, on ecological issues.
Sanna Kannisto's production belongs to the traditions of scientific illustration, of staged photographs and still lifes. The appeal of her art is rooted in how close to her subjects she works: her relationship with nature, the way she sees and experiences it, is crucial to her expression, and collaboration with researchers is an important part of the artistic process. Kannisto does not simply show beauty, but sees it as a force and a means of persuasion – if something can influence emotions, it can also change people's behaviour.
Pirkko Siitari currently works as Head of Exhibitions at HAM Helsinki Art Museum. Her previous positions include Director of the Museum of Contemporary Art Kiasma and Chief Curator, Director of the Kerava Art Museum 2004–2008 and Chief Curator at the Finnish Museum of Photography 1999–2004. Siitari has curated several exhibitions of Finnish and international contemporary art, as well as exhibition programmes, including the ARS11 exhibition and Alfredo Jaar's extensive retrospective at Kiasma, for both of which she served as Executive Curator. She has also worked extensively as a consultant in both Finland and abroad.