Ville Löppönen in Stark Realism in beinArt Gallery, Brunswick
05.04.2017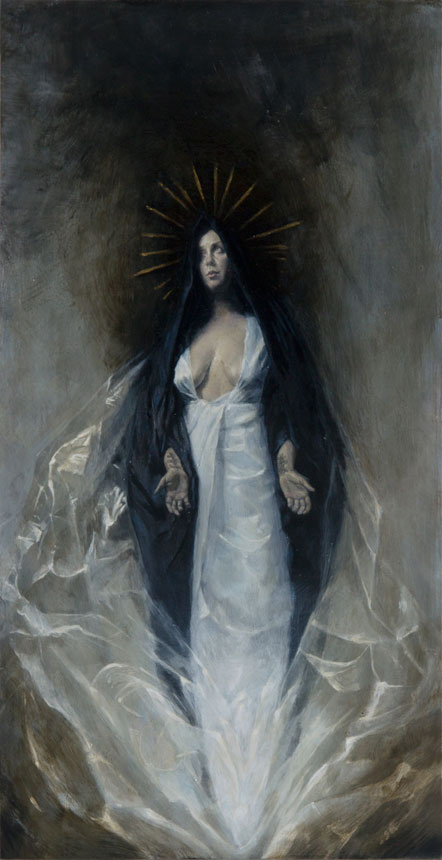 Ville Löppönen,
Madonna
from the series
Hidden Revelation
, 2016, tempera and oil on icon board, 35 x 18 cm. Photo: Ville Löppönen.
The exhibition Stark Realism with Ville Löppönen, Francine Krieg and Effie Pryer opens the upcoming Saturday in beinArt Gallery in Brunswick, Australia. Each of the participating artists use realism to explore the substance and mystery of being human. The exhibition consists of new paintings. The exhibition is also presented in an online preview in the Gallery web shop.

The exhibition is open 8 – 30 April, 2017.

Read more about the exhibition.