Ville Löppönen in Portrait Now! 2017 exhibition
12.05.2017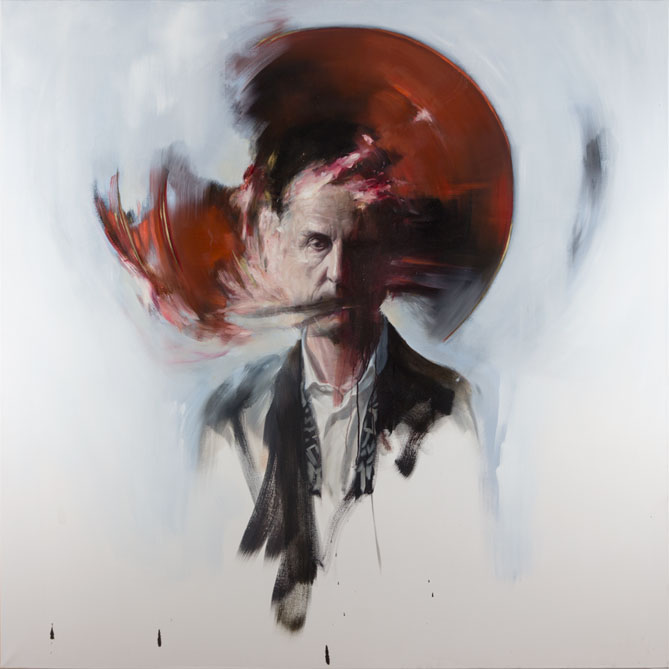 Ville Löppönen, Portrait of Pentti Otto Koskinen, oil on canvas, 180 x 180 cm


Ville Löppönen participated in the The Carlsberg Foundation's Portrait Award competition for Nordic artists this year alongside with Chinese artists. Each contestant was allowed to submit one work to the competition. Among the over 1000 entries, 77 were chosen to participate in a group show, Portrait Now! 2017, in The Museum of National History at Fredrigsborg Castle in Hillerød in Denmark. This is the sixth edition of the competition. In autumn the exhibition will continue to the Ljungberg Museum in Ljungby, Sweden.

In 2013, Löppönen won the third prize in the competition.

The exhibition is open in The Museum of National History 10 May – 30 July, 2017 and in the Ljungberg Museum 2 September – 29 October, 2017.

Read more about the competition.