Ville Löppönen in Mikkeli Art Museum
20.02.2015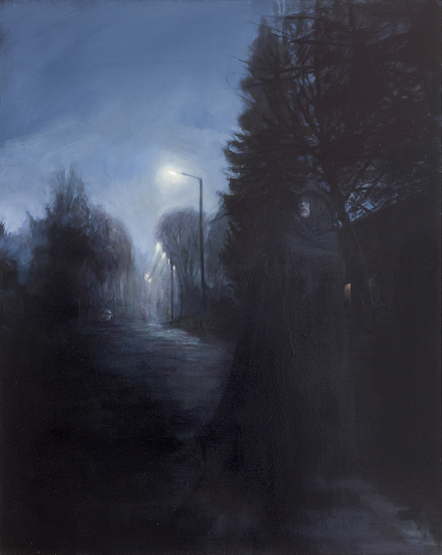 Ville Löppönen, Untitled, 2014, oil on canvas, 150 x 120 cm. Photo: Jussi Tiainen

Ville Löppönen's solo exhibition The Painter Between the Icon and the Landscape opens the spring season at Mikkeli Art Museum.

The exhibition presents Löppönen's works from 2008 until the latest ones, seen at the gallery in Fall 2014. Löppönen sees his art as theological contemporary art. He is known for an extremely meticulous and naturalistic approach to his art, in places even to the point of photorealism.

The exhibition is open 27.2.–10.5.2015.

Read more on the exhibition in Finnish.