Ville Andersson Young Artist of the Year 2015
31.10.2014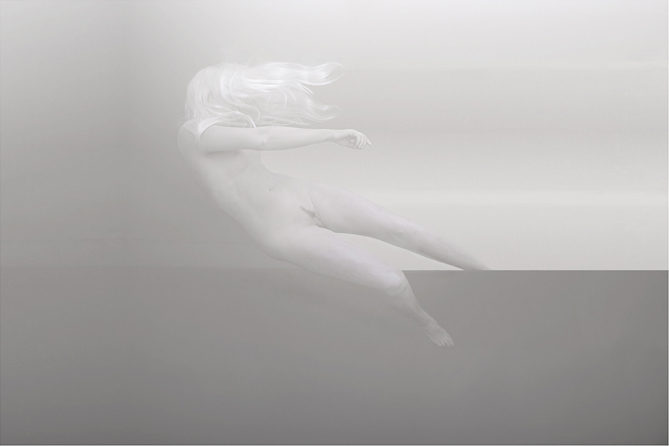 Ville Andersson,
Reflection
, 2013, digital print face mounted on acrylic, 100 x 138 cm, ed. 5 + 2 a.p.
Ville Andersson has been awarded with the
Young Artist of the Year 2015
Prize. The prize consists of a 20 000 € grant and a possibility to arrange a solo exhibition in
Tampere Art Museum
and in the
Aboa Vetus & Ars Nova Museum
in Turku. The prize has been annually awarded by the City of Tampere since 1984.
The next solo exhibition with Ville Andersson will be arranged at Helsinki Contemporary in April 2015.