Ville Andersson, Jukka Korkeila and Henry Wuorila-Stenberg at Tampere Art Museum
21.02.2014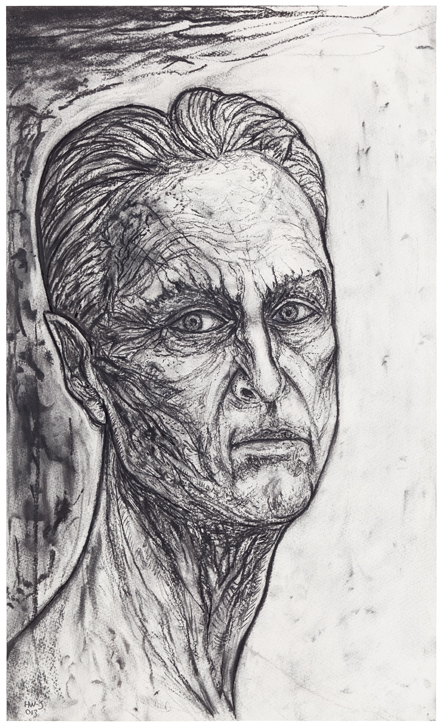 Henry Wuorila-Stenberg,
Pentti Otto
, 2013, Charcoal and gouache on paper, 44,5 x 26,5 cm. Photo: Jussi Tiainen.

Men – Any Feelings?
–exhibition at Tampere art Museum deals with the theme of manhood and emotions. Ville Andersson, Jukka Korkeila and Henry Wuorila-Stenberg are among the 11 contemporary artists participating in the exhibition. The exhibition is curated by Juha-Heikki Tihinen and Tuomo Rosenlund.
The exhibition is open 22.2.–20.4.2014.
More information on
the exhibition.