Ville Andersson in solo exhibition at Finnish Institute Stockholm
18.04.2016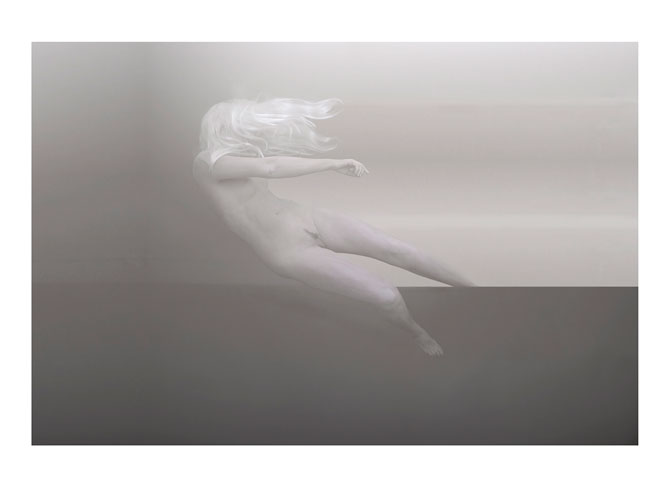 Ville Andersson: Reflection (2013)
Ville Andersson's first solo exhibition in Sweden opens this week in the Finnish Institute Stockholm's gallery in Finlandshuset. The exhibition consists of works since Andersson's graduation from the Academy of Fine Arts in Helsinki in 2012. The focus is on his staged photographies, but includes also drawings and paintings.

The exhibition is open 26 April – 4 June 2016.

Read more about the exhibition in Swedish.

Helsinki Contemporary shows new works by Andersson in a solo presentation at Market Art Fair the upcoming weekend, 22–24 April.