Ville Andersson and Maiju Salmenkivi in Onoma Summer exhibition in Fiskars
12.05.2016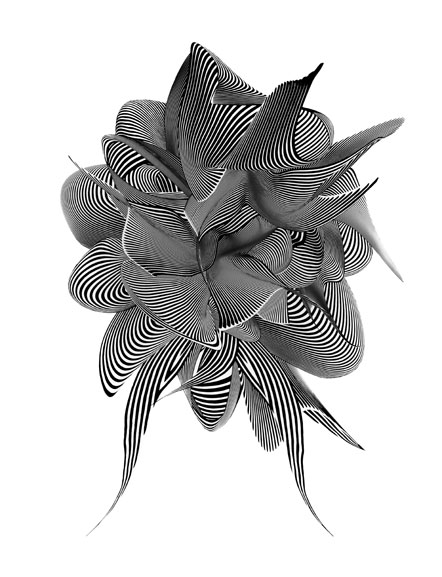 Ville Andersson, Bloom (2015), serigraph
Ville Andersson and Maiju Salmenkivi participate in the traditional summer exhibition by Onoma, the Cooperative of Artisans, Designers and Artists in Fiskars, arranged for the 20th time. The exhibition called kasvu, tillväxt, growth focuses on the theme growth, as in change, opportunity and maturing. It presents 45 works by some 50 artists, a large amount of them seen for the first time. The exhibition is curated by gallery owner and photographer Katja Hagelstam.

The exhibition is open 15.5.–25.9.2016.

Read more about the exhibition.