Tuomas A. Laitinen's work launched through Art Cache Helsinki
23.08.2016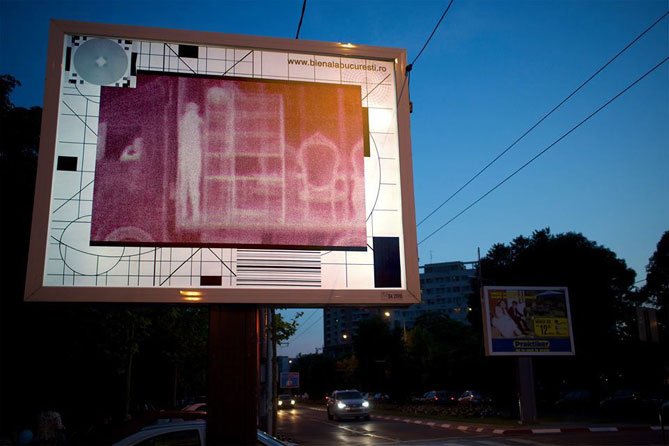 Tuomas A. Laitinen: Pr0bes at Bucharest Biennale 7, 2016


The sixth part of the Art Cache Helsinki series for Art Advisor is the video work by Tuomas A. Laitinen. This is the second part in the series Pr0bes. The first was seen in the Bucharest Biennale this summer. The series reflects the mechanisms that control our lives under the suface. It opens up a possibility to critically view the tools through which we face reality.

The work uses augmented reality and can be viewed through an application called Arilyn. The physical part of the work can be picked up at Helsinki Contemporary until 9 September or found online at pr0b.es.

Read more about the work (in Finnish) on Art Advisor.