Tuomas A. Laitinen's new work Protean Sap is released
24.09.2020
Tuomas A. Laitinen
's
new work
Protean Sap
is released and available to view until October 15 on
tuomasalaitinen.com/proteansap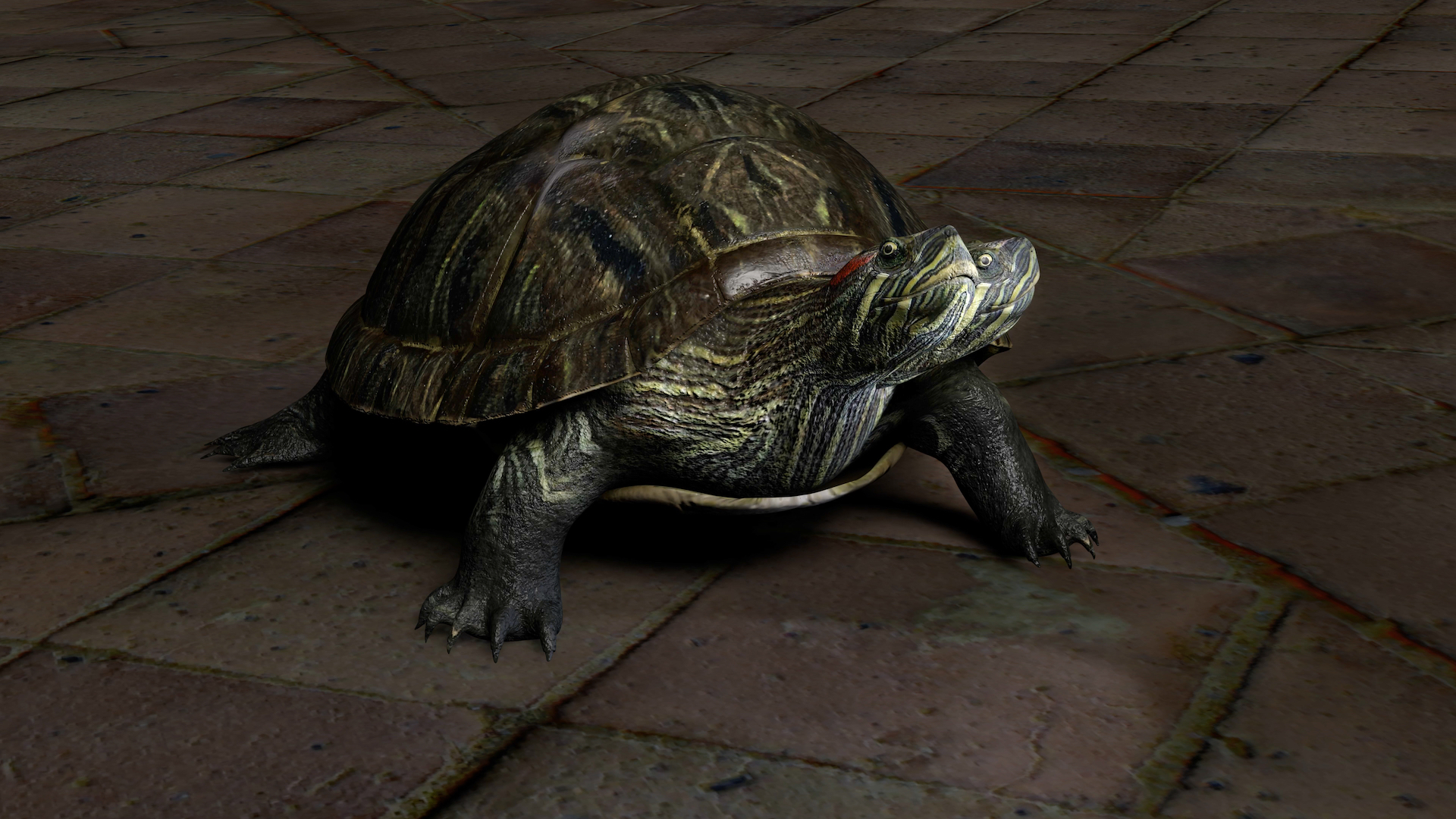 Tuomas A. Laitinen: Protean Sap, 2020, still
Tuomas A. Laitinen
's new project,
Protean Sap
,
Brighton-based arts charity
Lighthouse
in partnership with leading digital arts platform
Daata
,
The Finnish Institute
and
Helsinki Contemporary
. The work consists of augmented reality filters, available via the
Lighthouse instagram
, and a single-channel video work, with a narrative version viewable 24.9.20 -15.10.20 on
http://www.tuomasalaitinen.com/proteansap
and an ambient version available to view and buy on
Daata.art
and
Daata Fair
.
The work creates a strange, dream-like reality where geometric formations encrust objects and bodies, paired with a mysterious seer's text.
The forms are drawn from protein chains of viruses, bacteria, and microbial life. These shapes are then changed through simulations into masks and ceremonial artefacts which are morphed in a hallucinatory way.
With the augmented reality filters, the viewer can experience protein structures becoming virtual body augmentations, and receive their own predictions from the seer.
The work is a co-commission from Lighthouse, Daata and The Finnish Institute.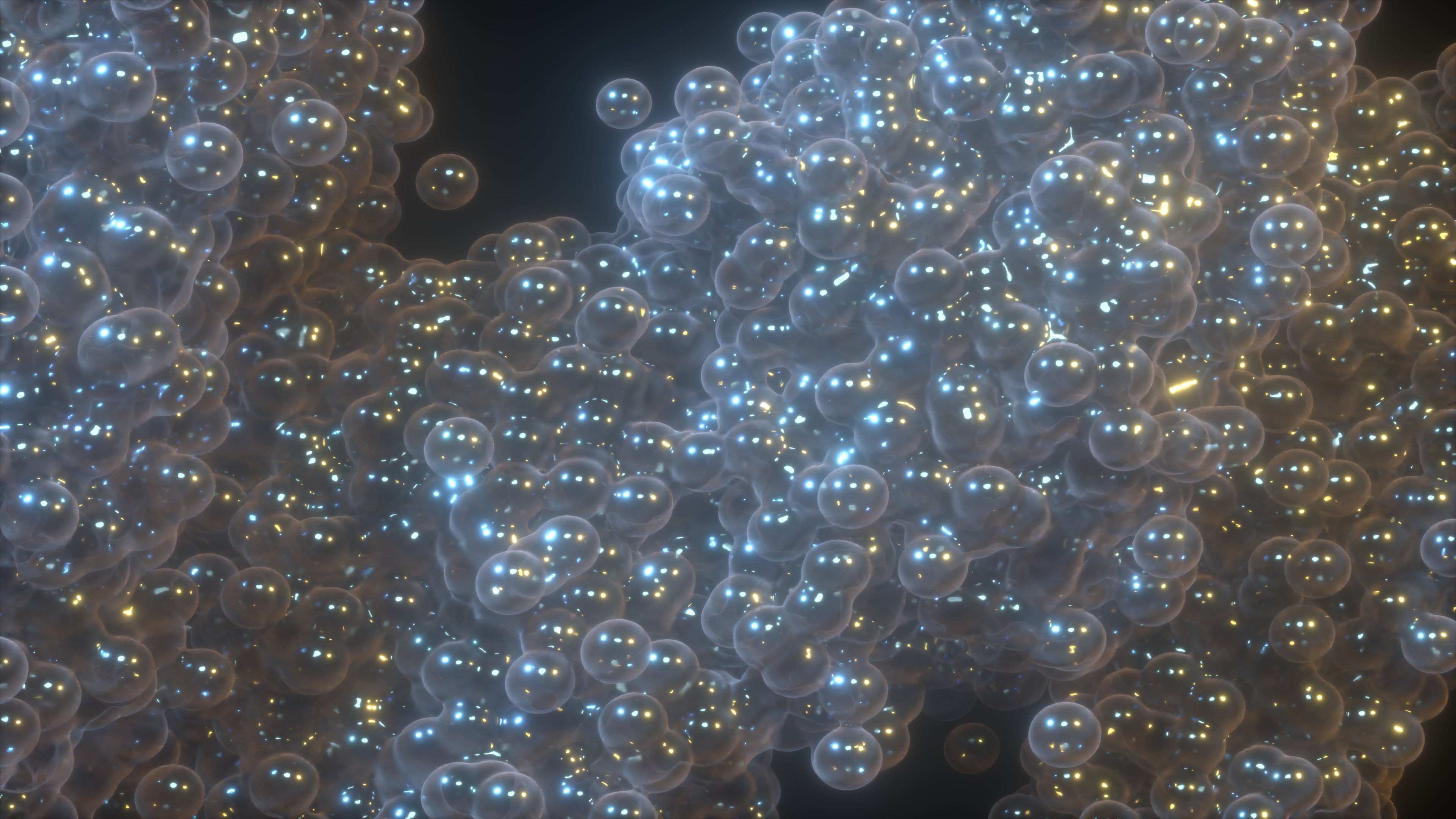 Tuomas A. Laitinen: Prtean Sap, 2020, still