The collaboration between Helsinki Contemporary and Artek Helsinki brings art to the heart of Helsinki
05.05.2020
The collaboration between Helsinki Contemporary and Artek Helsinki continues as artworks from the gallery artists will be hung in the display window of the Artek Helsinki store. Works by the displayed artist can also be seen inside the store.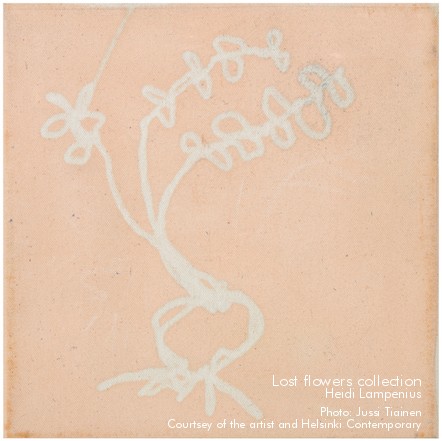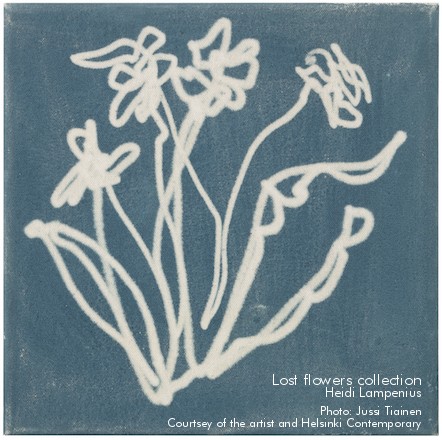 We live in an unprecedented time that has suddenly changed our perception of space, how we experience it and live in it. The connotations of public, shared and private spaces have changed. As the physical distance between us increases, the warm importance of friendship and cooperation grows.
Us at Helsinki Contemporary and Artek Helsinki want to maintain the importance of common space and shared experience by bringing art to be experienced safely in this exceptional situation, to bring joy and beauty to a shared space and reminding us of the importance of interaction.
The series begins on Tuesday, May 5 with Heidi Lampenius' paintings, which are on display in Artek Helsinki's window and inside the store for two weeks, after which the works will be changed.


Do not hesitate to contact the gallery staff for more information, or ask more inside the Artek Helsinki store.

Artek Helsinki
Keskuskatu 1 B, 00100 Helsinki
The store is open Mon–Fri 12:00 –18:00, Sat–Sun 11:00–17:00

Mikaela Lostedt, mikaela.lostedt@helsinkicontemporary.com / +358 40 7404901
Katja Räisänen, katja.raisanen@helsinkicontemporary.com / +358 50 464 2911
Noora Tuominen, noora.tuominen@helsinkiconotemporary.com / +358 40 764 3380
Inna Schwanck, inna.schwanck@helsinkiconotemporary.com / +358 44 255 7269