The Academic Bookstore by Ville Andersson
05.09.2018
VILLE ANDERSSON HAS DESIGNED A NEW VISUAL LOOK FOR THE ACADEMIC BOOKSTORE IN HONOR OF ITS 125TH ANNIVERSARY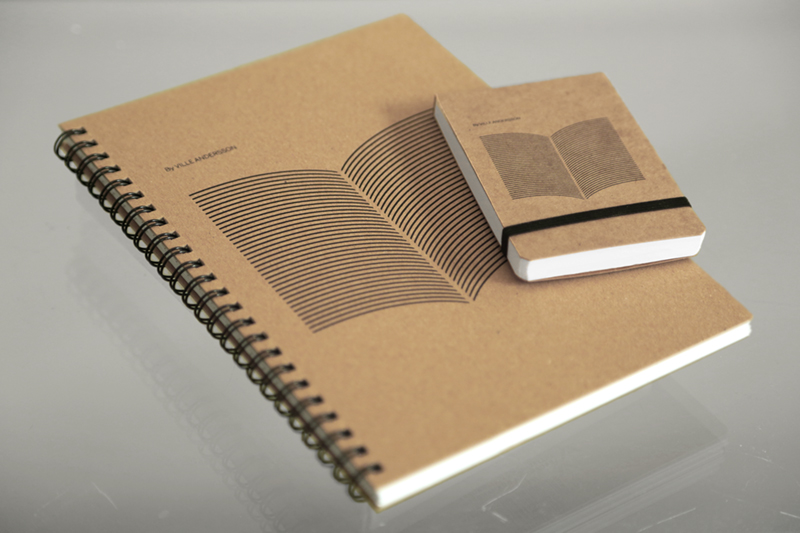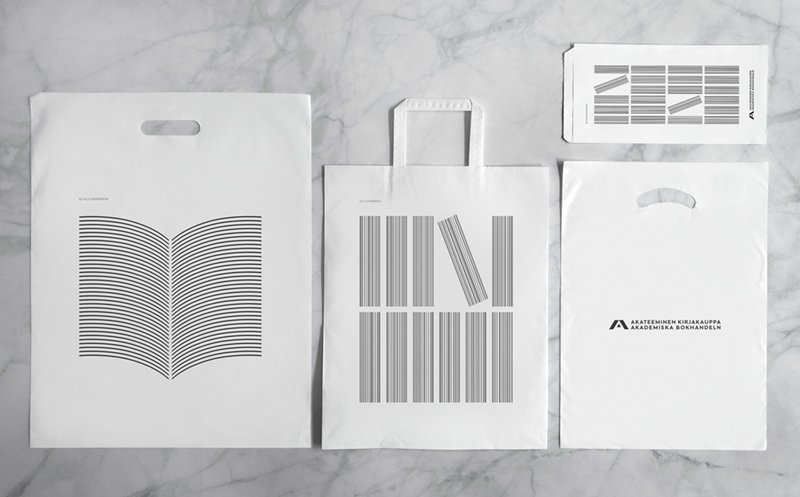 Photos: Ville Andersson
Ville Andersson
's design can be seen on the signature wrapping materials of one of the biggest, most prominent bookstores in te Nordic region – on notepads, pencils and on recycleable canvas bags. The artist has described the project as his dream task, and his tribute to books:
"I hope that while the images are new and current, they are also a natural continuation to the Academic Bookstore's story. Designing images for the Academic Bookstore is a dream task for me. I am a bookworm and this is my small tribute to books and an encouragement towards the extremely rewarding world of reading"
In addition to reading, Andersson was inspired by the bookstore's designer Alvar Aalto.
See all the designs on Andersson's homepage >>>
Watch Andersson's interview on Academic Bookstore's Facebook page >>>