Solo exhibition by Janne Räisänen at Galerie am Markt in Schwäbisch Hall
17.09.2015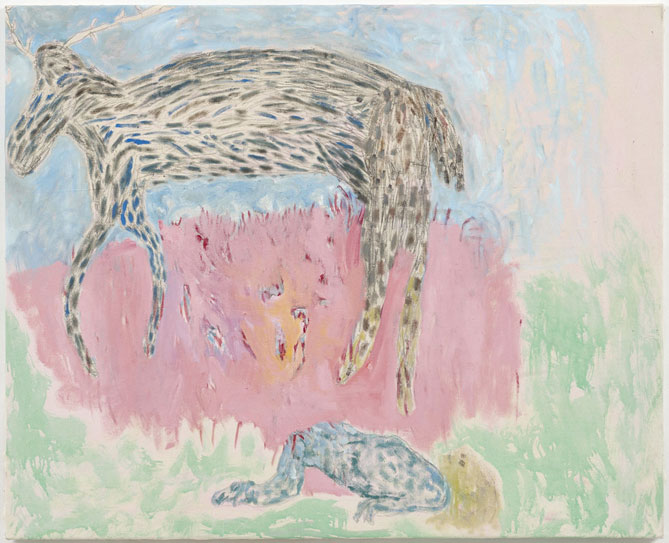 Janne Räisänen: Ohikiitävä elämäni rakkaus : Poro, 2014. Photo: def image / courtesy of Schwarz Contemporary, Berlin


Galerie am Markt in Schwäbisch Hall, Germany presents works by Janne Räisänen, who is known for his often humoristic and grotesque imagery. For his paintings and drawings featured in the exhibition, Räisänen draws inspiration from visual arts, films, literature and music, just as well as traveling, football and politics. The exhibition is curated by Ritva Röminger-Czako and Wolfgang Schwarzkopf.
The exhibition is open 20th September - 8th November 2015.

Read more about the exhibition.