Seppo Fränti collection in exhibition for the first time
30.03.2016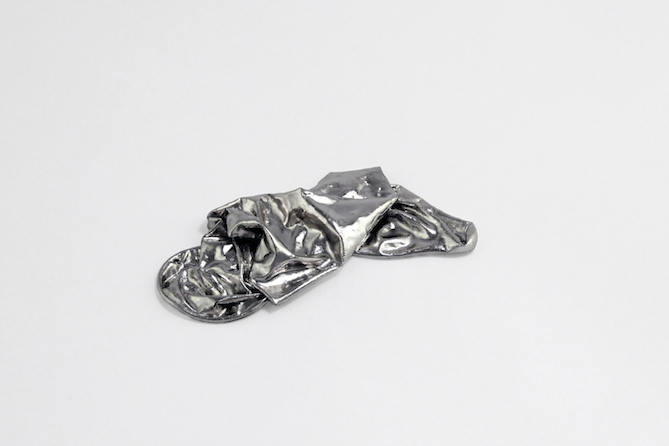 Liisa Lounila, Love Love & Love, 2014

Haava – Seppo Fränti exhibition
presents an extensive collection of contemporary art at Lapinlahden Lähde in Helsinki. Fränti collection is the apple of the collector's eye, and reveals his great love of contemporary art. Works from artists such as
Ville Andersson
,
Heidi Lampenius
,
Liisa Lounila
,
Olli Piippo
and
Janne Räisänen
are included, with many more.
The collection comprises of more than 500 works, and the exhibition conveys its atmosphere in the old Medical Director's residence at the deserted Lapinlahti hospital.
The exhibition is open between April 2 – May 29, Tues–Sun 1–7 pm.
Read more about
the exhibition
.