Sanna Kannisto's solo exhibition at the Finnish Museum of Photography
10.06.2020
Sanna Kannisto
's most extensive museum solo to date,
Sense of Wonder
, is on view at the Finnish Museum of Photography until September 13.
A monograph
on the artist's work is published in conjunction with the exhibition.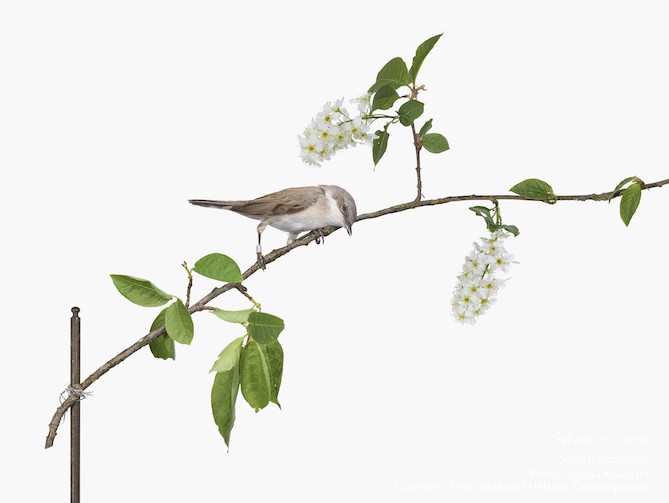 Sense of Wonder
is a cross-section of the artist's career, including her long-term photographic work at research stations in rainforests in South America and her more recent project at the Hanko bird observatory. The diverse nature of the rainforest and the migratory birds of the north are a mesmerising part of the exhibited works.
Sanna Kannisto's work has long been influenced by her collaboration with scientists and her interest in observing nature. Kannisto is, in a way, a scientist-artist who is compiling her own collection. In her work, she explores her role at the research stations working alongside the scientists, the ways in which information can be produced and interpreted and what tradition she is part of. A strong desire for personal, expressive narration is also present in her work. Concern for the state of nature the diminishing number of bird and insect species, for example, is an important subject for the artist. With her visually beautiful photographs, Kannisto strives to elicit an emotional reaction that may also influence the attitudes of her audience.