Sanna Kannisto in the exhibition of the von Wright Brothers in Ateneum
24.10.2017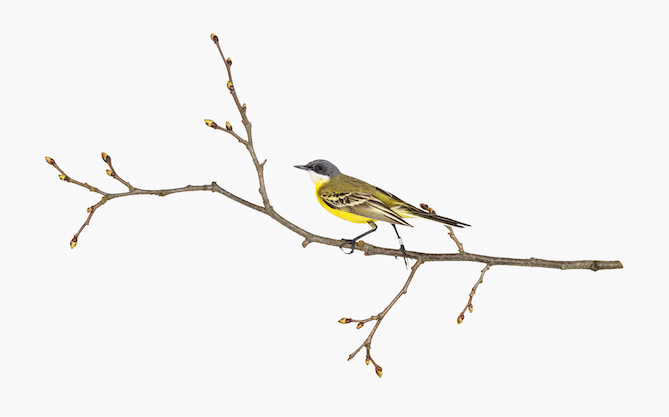 Sanna Kannisto:
Motacilla flava
, 2017, pigment ink print 61 x 98 cm | 116 x 185 cm
Ateneum Art Museum presents the exhibition
The von Wright Brothers
27 October, 2017 – 25 February, 2018. The artist brothers Magnus, Wilhelm and Ferdinand von Wright, who lived during the period of the Grand Duchy of Finland, are known as painters of landscapes, still lifes and nature subjects, and as scientific illustrators.
The brothers' works will be accompanied by contemporary art works by photographic artist
Sanna Kannisto
and the conceptual artist
Jussi Heikkilä
, whose works bring a contemporary art perspective to the exhibition.
See the
short documentary
about Kannisto's work made by Studiovarustamo.