Sanna Kannisto in Photomed 2016
26.05.2016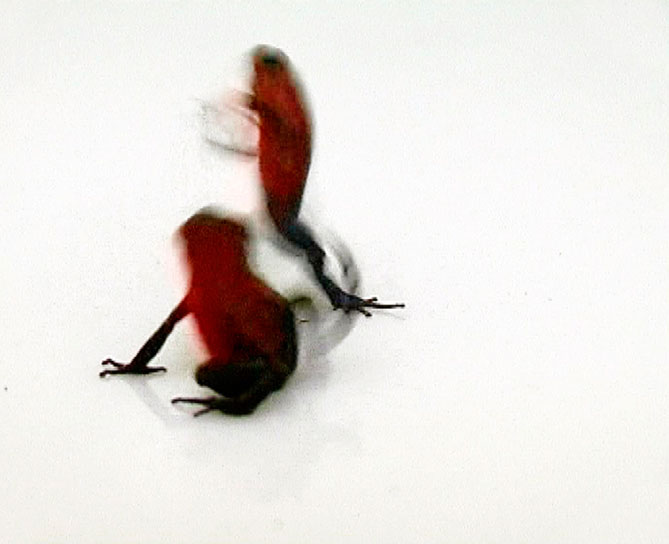 Sanna Kannisto: Poison dart frog males (2001–2007), video transferred onto DVD, 3'27'', ed. 5 + 2 a.p.


Sanna Kannisto participates in the Mediterranean Photography Festival Photomed 2016 in the video art exhibition Animal & Cie at Hôtel des Arts in Toulon, France. The exhibition presents works by nine artists altogether. Kannisto's work Poison dart frog males is from the collection of The Maison Européenne de la Photographie.

The exhibition runs 26 May – 19 June.

Read more about Photomed 2016.