Sanna Kannisto in exhibition in Tierantomisches Theater Berlin
01.10.2016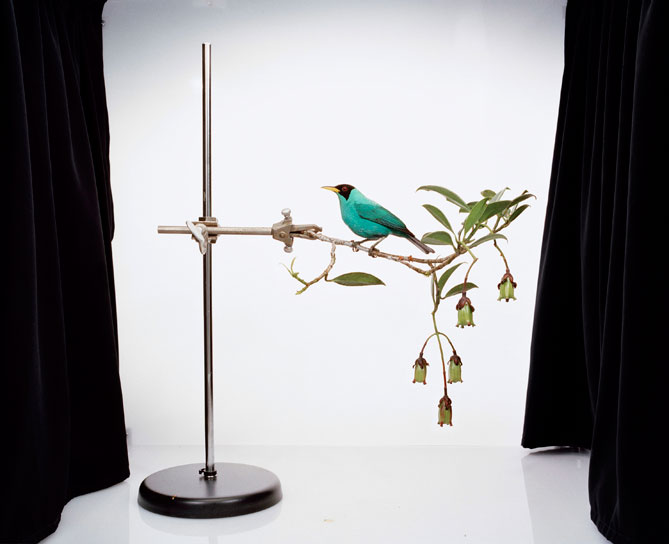 Sanna Kannisto: Chlorophanes spiza (2010)


Sanna Kannisto participates in a group exhibition called Longing of Landscape – Photography in the Anthropocene in Tieranatomisches Theater in Berlin. The exhibition features contemporary photographs of landscapes that reflect upon the changes to our habitats and their perception by Sanna Kannisto, Olaf Otto Becker, Jem Southam and Milo Newman among others.

The exhibition runs 1 October – 1 December 2016.

Read more about the exhibition.