Rauha Mäkilä in group exhibition Boutique - Where Art Meets Fashion
13.01.2016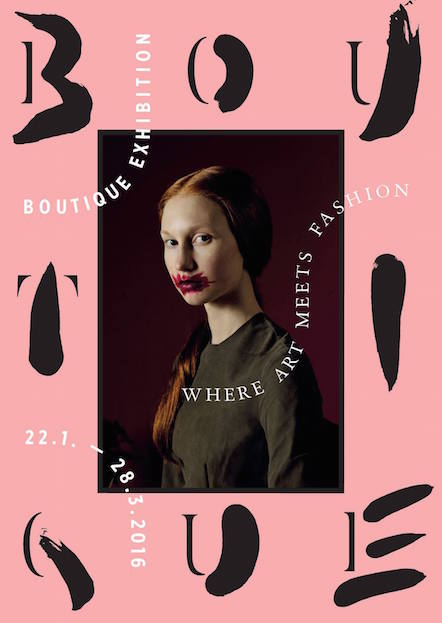 Photo: Juliana Harkki & Rauha Mäkilä
Design: Tsto
Rauha Mäkilä
is one of the participating artists in the group exhibition
BOUTIQUE - Where Art Meets Fashion
, opening next week at the Nordic Embassies in Berlin.
In pairs of two, sixteen Finnish artists and fashion designers have created unique pieces for this cross-over exhibition. The show comes to Berlin after exhibitions in New York, Washington, Tokyo and Helsinki.
The exhibition is curated by Annamari Vänskä and features works by
Juliana Harkki & Rauha Mäkilä
Minna Parikka & Jani Leinonen
Salla Salin & Timo Rissanen
Tero Puha & Teemu Muurimäki
Katja Tukiainen & Samu-Jussi Koski
Paola Suhonen & Mikko ljäs
Heidi Lunabba & Nutty Tarts
Timo Wright
Mimosa Pale
The exhibition is open 22.1.-28.3.2016.