Pilvi Takala's solo exhibition at Kunsthal Aarhus
18.06.2016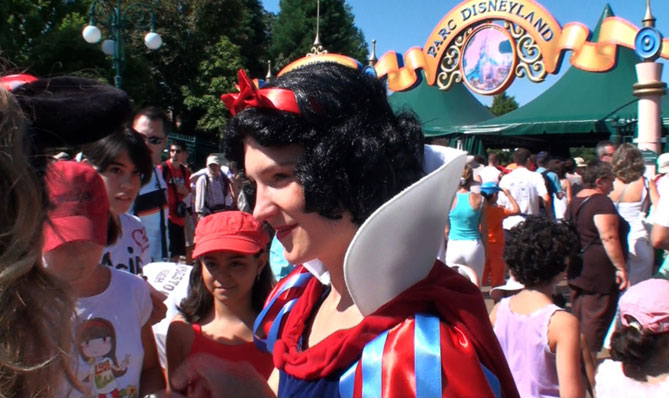 Pilvi Takala: still from Real Snow White (2009)


Pilvi Takala's first solo exhibition in Denmark is on display through the summer at Kunsthal Aarhus. The exhibition offers a glance to Takala's artistic work. Takala is known for artworks where she infiltrates social situations and public environments in order to question normative rules and truths by breaking patterns with her own behaviour.

The exhibition is open 22 June – 21 August 2016. Read more about the exhibition.