Pilvi Takala participates in Art Souterrain in Montreal
02.03.2017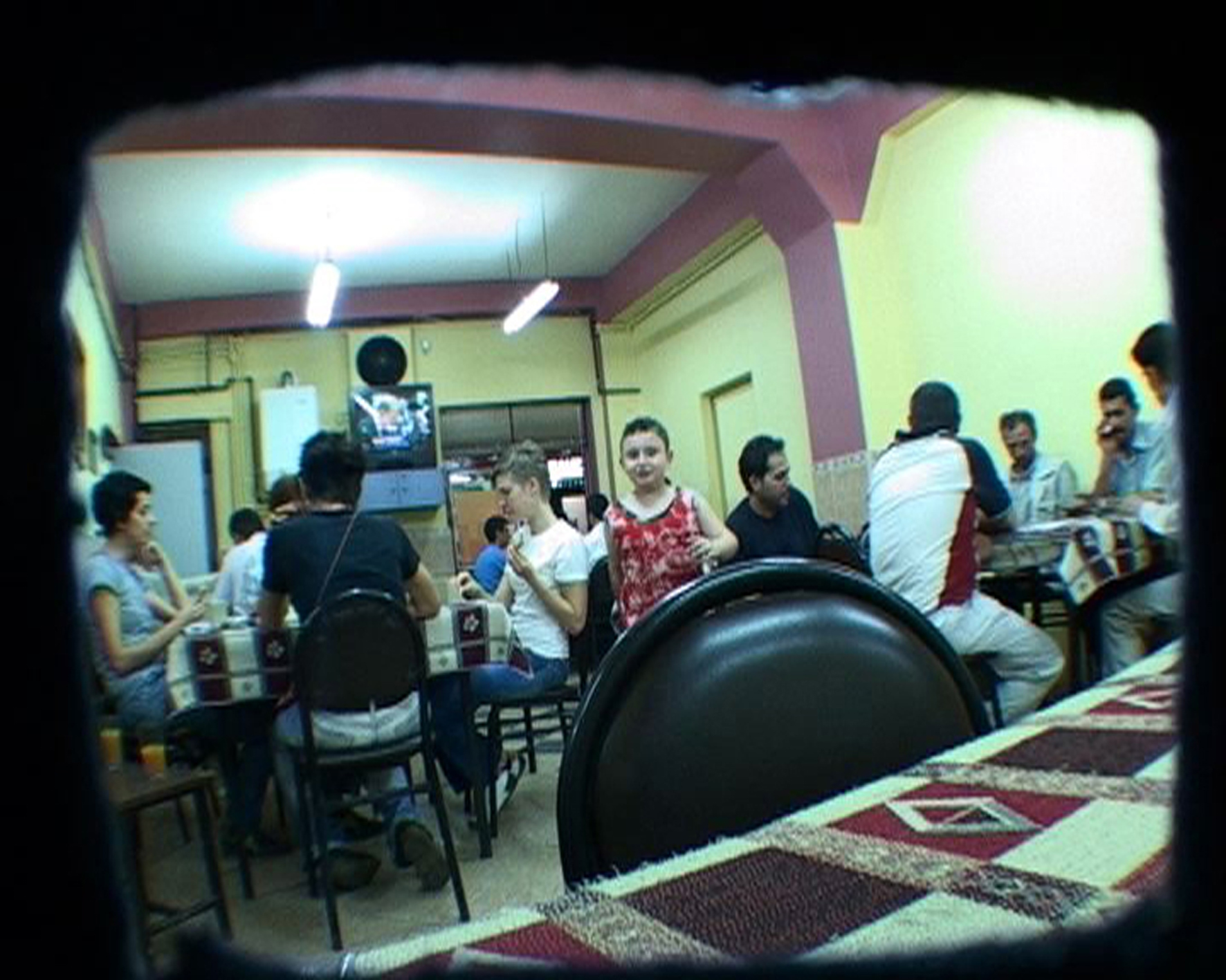 Pilvi Takala, Women in Kahves, 2005, six channel video


Art Souterrain is an visual arts festival held annually in Montreal's Underground City. This year's theme is Play & Distraction. The festival includes more than 60 Canadian and international artists and collectives, among them Pilvi Takala. The festival is curated by Art Souterrain senior curator and executive director Frédéric Loury, as well as by three guest curators: the duo of Patrick Bérubé and Chloé Grondeau, and Marie-Charlotte Carrier.

Pilvi Takala's video work Women in Kahves will be shown in Place de la Cité Internationale. The work is based on a series of interventions in Turkish teahouses, where usually only men spend time and play games.

The festival is held 4–26 March, 2017.

Read more about the festival.