Pilvi Takala in screening at EMMA – Espoo Museum of Modern Art
14.11.2016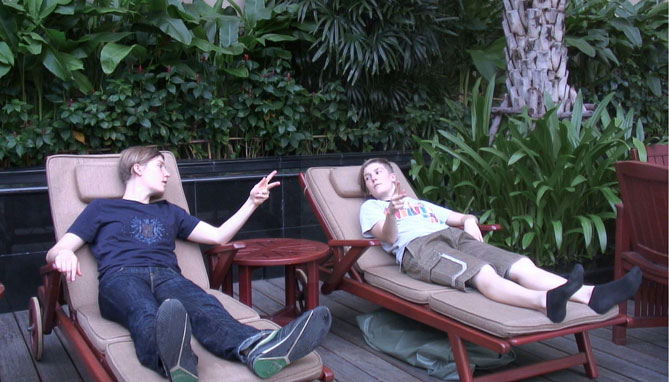 Pilvi Takala: Players (2010)


As part of the exhibition In Search of the Present at EMMA – Espoo Museum of Modern Art in Espoo, Finland, Pilvi Takala's art work Players will be shown in a screening together with works by Maria Friberg, Erkka Nissinen and Erwin Olaf. Players portrays a community of 6 poker professionals who live among a larger poker community in Bangkok and how the game affects their life style.

The screening takes places on 16 November at 4–6pm.