Perttu Saksa and Maiju Salmenkivi in Loviisan Wanhat Talot
25.08.2014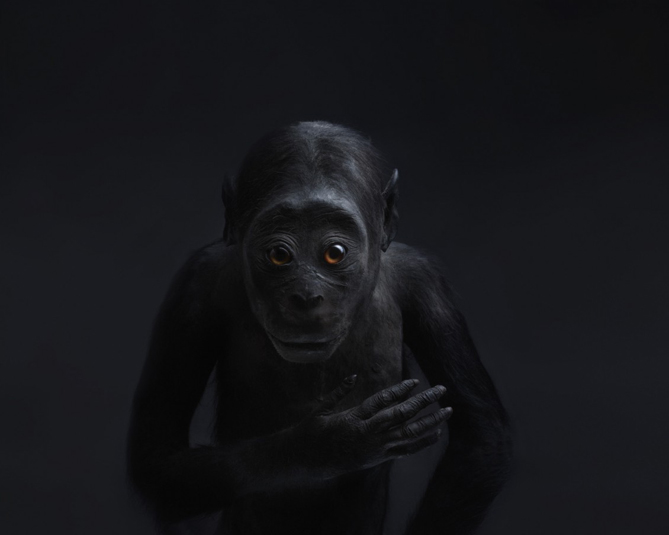 Perttu Saksa,
Untitled
from the series Echo, 2012, C-print, silicon, acrylic glass, 120 x 150 cm, ed. 5 + 1 a.p.
Perttu Saksa and Maiju Salmenkivi are participating in the contemporary art exhibition
Onko täällä ketään?
(Is anybody here?) which spreads around the town of Loviisa during the tenth edition of
Loviisan Wanhat Talot
. The event opens up old houses, beautiful homes and historical courtyards in the idyllic small town.
The exhibition is open 30.-31.8.2014.
Read more on
the exhibition
in Finnish.