Pekka Jylhä in Kultaranta sculpture exhibition
12.06.2017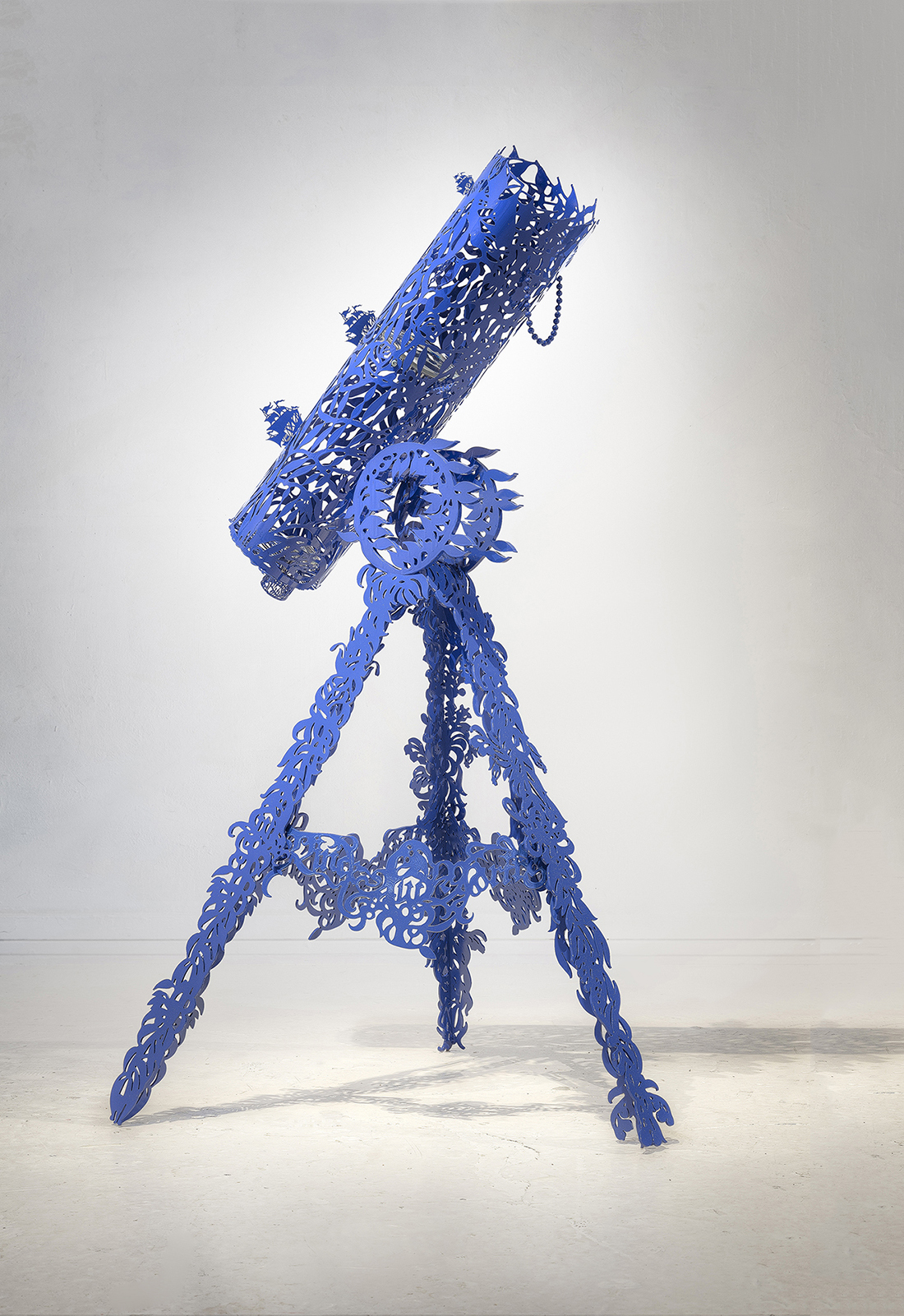 Pekka Jylhä: Window to the sky, 2017, painted steel, lenses optics, Star Capella alfa Aurigae, height 3 meters. Photo: Ilpo Vainionpää

The summer residence of the president of the Republic of Finland, Kultaranta, hosts it's annual summer sculpture exhibition and this year it features a work by Pekka Jylhä. The 3 meter high telescope "Window to the Sky" contains optic lenses so one can look through it to the skies.

The exhibition "Together" is open 16.6.-31.8.2017.

Read more about the exhibition.