New publication on Ville Löppönen
04.03.2015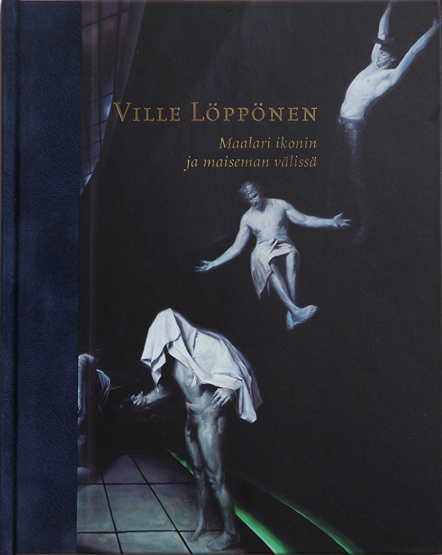 The publication Maalari ikonin ja maiseman välissä (The Painter Between the Icon and the Landscape) on Ville Löppönen and his artistic work is published in connection with the namesake exhibition at Mikkeli Art Museum. The publication consists of texts by the artist himself and Paula Hyvönen, curator at the museum, and images of Löppönen's works. It is published in cooperation between the museum and Helsinki Contemporary. The publication is for sale at the gallery.

The exhibition is open until May 10th.

Read more on the exhibition in Finnish.