Marcus Eek and Villu Jaanisoo in Black Market Sinne
26.08.2014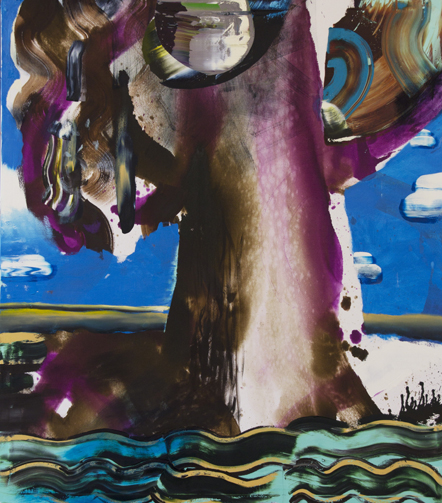 Marcus Eek,
EK
, 2014, oil and ink on canvas, 160 x 140 cm
Black Market
brings its next exhibition to Sinne in Helsinki. Black Market Sinne is a 48-hour exhibition, organized by an artist-run group based in Berlin. Previous exhibitions have taken place in Berlin and Stockholm. Gallery artists Marcus Eek and Villu Jaanisoo participate in the exhibition.
The exhibition opens Friday August 29th at 6 pm.
Read more on
the exhibition.