Maiju Salmenkivi in group exhibition at Kunsthall Stavanger
18.08.2016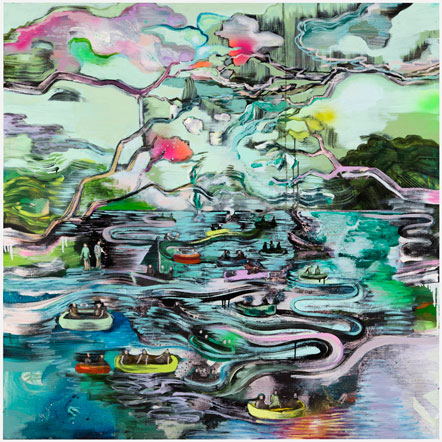 Maiju Salmenkivi: Crystal Waters (2014—2016)


Maiju Salmenkivi participates in a group exhibition at Kunsthall Stavanger in Norway, opening next week. The exhibition The Only Way is Up presents artworks that in various ways relate to major existential changes in our society and current era.

The exhibition is open 26.8.2016—9.10.2016. Read more about the exhibition.