Liisa Lounila in Kunsthalle Helsinki
09.10.2014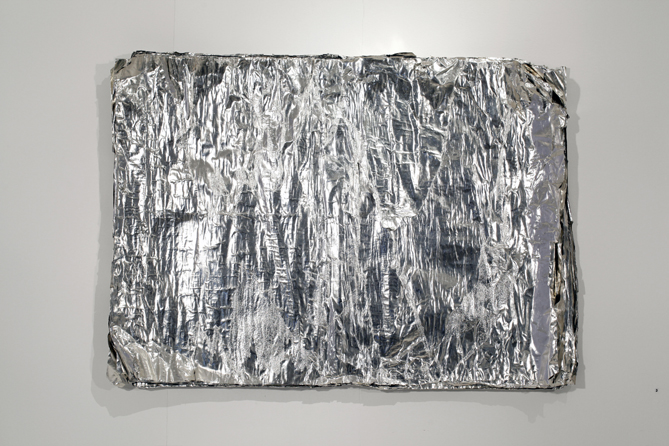 Liisa Lounila,
Coming Soon #7
, 2011, silver on poster, 86 x 120 cm
Liisa Lounila participates in the exhibition
Kiasma goes Kunsthalle
in Kunsthalle Helsinki. The exhibition is a collaboration between
Museum of Contemporary Art Kiasma
and Kunsthalle Helsinki and consists of 30 works from the Kiasma Collections, including some new acquisitions that have not been displayed at Kiasma yet. The exhibition is curated by Kiasma's Curator Eija Aarnio and Kunsthalle's Senior Curator Hanna Mamia-Walther.
The exhibition is open 10.10.-16.11.2014.
Read more on
the exhibition
.