Liisa Lounila in Kiasma's reopening exhibition
10.03.2015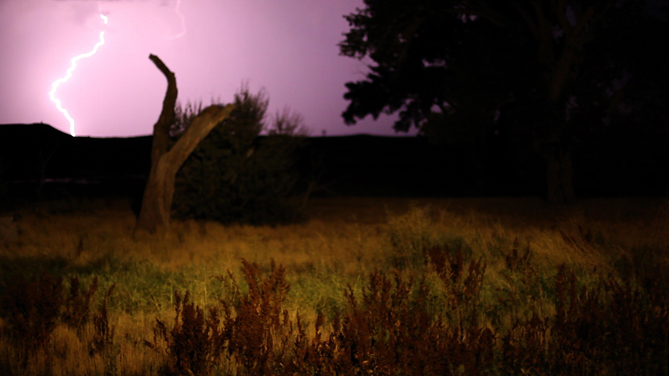 Liisa Lounila, 7BPM, 2014, still image from HD video with stereo sound, 14'28, sound by Sebastian Tesch

The Museum of Contemporary Arts Kiasma reopens after a large-scale renovation on March 13th. Besides the retrospective of Robert Mapplethorpe, there will be an exhibition with works from the Kiasma Collections. The exhibition called The Elements explores our relationship with the nature through works somehow related to the elements fire, water, earth and wind. The elements have throughout world history been used as a concept for understanding reality. Among the presented works is Liisa Lounila's 7BPM, seen at Helsinki Contemporary in April 2014.

The exhibition is open 13.3.2015-9.8.2015.

Read more about the exhibition.