Laitinen and Takala in Bucharest Biennale 7
24.05.2016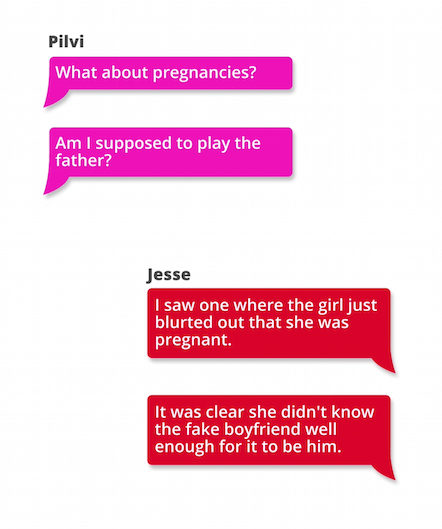 Pilvi Takala: still from Workers Forum (2015)

Tuomas A. Laitinen and Pilvi Takala are two of the nineteen artists participating in Bucharest International Biennial for Contemporary Art. The curator Niels Van Tomme has decided to show the artworks in the biennale exclusively on advertising billboards, making it part of the everyday life in the city instead of working against all-pervasive processes of commercialization. The artworks act as artistic footnotes to the city infrastructure, opening up new sides of it.

The biennale runs 26 May – 30 June 2016.

Read more about Bucharest Biennale 7.