Kunsthalle Helsinki: The 7th Wave – Wihuri and Visual Art
17.10.2012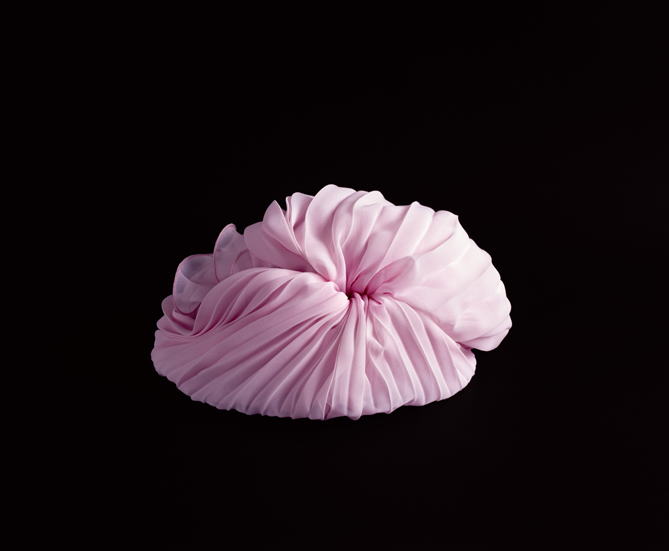 Saara Ekström,
Strange Attraction (From the series Excess andAscesis)
, 2010 C-print, 88,5 x 107,5 cm. Photo: Saara Ekström
Helsinki Contemporary is well presented in Kunsthalle Helsinki's group exhibition
The 7th Wave – Wihuri and Visual Art
with the artists Saara Ekström, Pekka Jylhä, Rauha Mäkilä, Heli Rekula and Anna Retulainen. The exhibition is curated from works purchased by the
Wihuri Foundation
during the last ten years resulting a magnificent and perceptive review of Finnish contemporary art from the 2000s with bout 100 works by 68 artists. The exhibition is curated by artist Jukka Mäkelä and his team.
The exhibition is open 20.10–25.11.2012.