Heiska, Korkeila, Mäkilä, Rekula, Räisänen and Wuorila-Stenberg in Kunsthalle Helsinki's summer exhibition
24.05.2017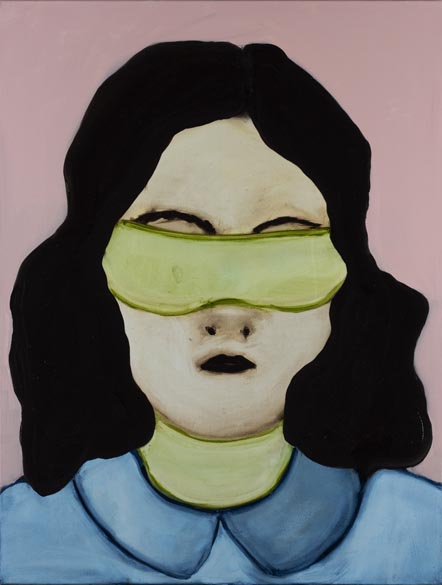 Rauha Mäkilä: Gerli (2013). Photo credit: Ville Löppönen
The summer exhibition
Me: Self-Portraits Through Time
at
Kunsthalle Helsinki
opens shows more than 160 self-portraits from the end of the 19th century until present day. Many self-portraits look back at us as an embodiment of the mythical artist, as a rare breed above the everyday. Others show an artist with less idealism, with even a gritty intimacy. The exhibition includes paintings, photography, video, and sculpture works from more than a hundred Finnish artists.
Gallery artists included in the exhibition are
Hannaleena Heiska
,
Jukka Korkeila
,
Rauha Mäkilä
,
Heli Rekula
,
Janne Räisänen
and
Henry Wuorila-Stenberg
.
Read more about the
exhibition
.