Kati Immonen in Wiurila Summertime Exhibition
08.06.2016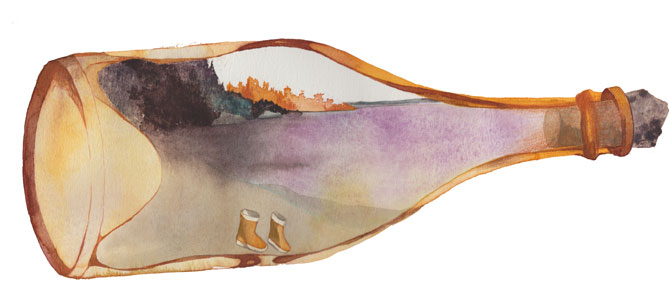 Kati Immonen: Pullotettu: Kramppi


Kati Immonen participates in the Wiurila Summertime exhibition at Wiurila Manor in Halikko, Finland. The exhibition is arranged in several of the spaces at the manor. The works create a bold and fresh dialogue with the premises from the 19th century.

The exhibition is open 10 June – 17 July.

Read more about the exhibition (in Finnish).