Kati Immonen in Söderlångvik Manor on Kimito Island
10.05.2017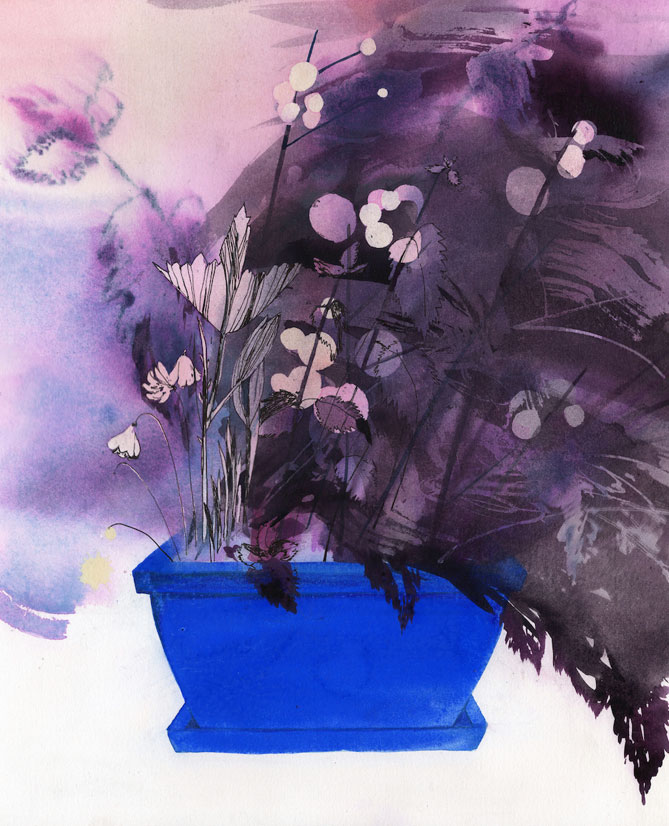 Kati Immonen: Sarjasta Leikkimetsä: Voima, 2016, watercolour and ink on paper, framed, 40 x 33 cm.


Kati Immonen's solo exhibition Flora is presented in Café Vivan in Söderlånvik Manor on Kimito Island. The exhibition consists of Immonen's watercolour works, where she presents nature in neat packages. The Söderlångvik Manor was Amos Anderson's summer residence and now displays his art collection and personal history.

The exhibition is open throughout the summer, 15 May – 30 September 2017.

Read about the exhibition.