Kati Immonen in group show in Saarijärvi Museum
22.09.2015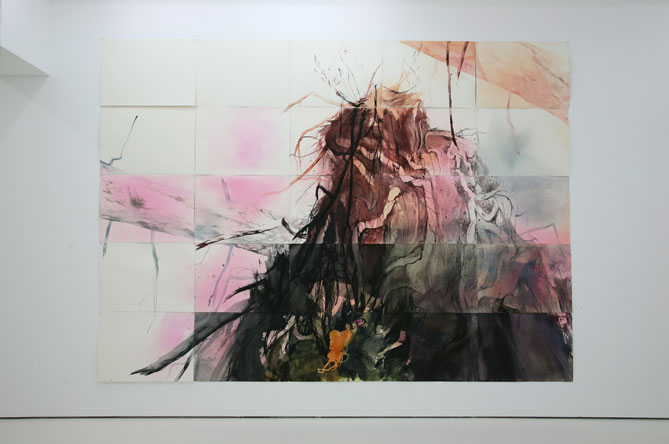 Kati Immonen: Kaatunut oluttölkki (2015). Photo: Jussi Tiainen.


Kati Immonen participates in a group show called Matkalla maan keskipisteeseen (A journey to the Centre of the Land) exhibited in Saarijärvi Museum. The show includes artists who live or have lived in Central Finland and identify themselves somehow through the area. The exhibition project is on display at four different venues in Central Finland and covers a wide selection of contemporary art in the area.
The exhibition is open 24.9.-29.11.2015.
Read more about the exhibition in Finnish.