Kati Immonen in group exhibition at Rovaniemi Art Museum
14.10.2016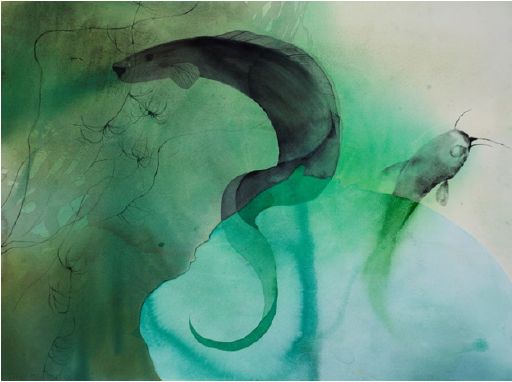 Kati Immonen: Ankerias Vihreässä, 2013

Kati Immonen participates in a group exhibiton at Rovaniemi Art Museum. The exhibiton is called HAJE
- OUT OF CHAOS OR WAS IT THE OTHER WAY.
The exhibition is produced in co-operation with the new circus. The combination of moving performance and visual art gives the viewers a novel approach to the both arts.
The exhibiton runs at Korundi House of Culture 29 September – 18 December 2016.


Read more about the exhibition.