Kati Immonen at The Emil Aaltonen Museum
16.05.2014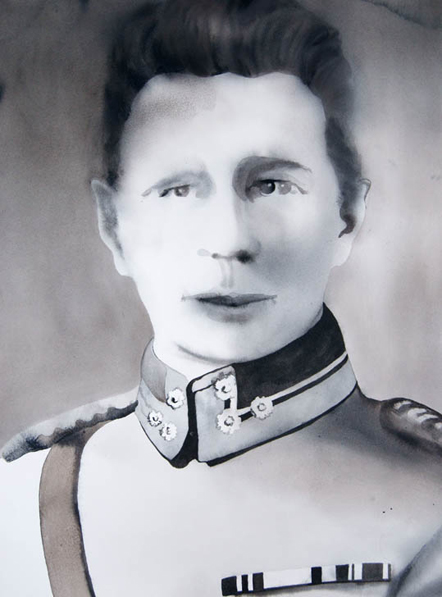 Kati Immonen,
Inherited Risk
, 2010, watercolour, 74,5 x 54 cm
Kati Immonen participates in a group exhibition in the honour of the 150th anniversary of
The Artist Association of Finland
at
The Emil Aaltonen Museum
in Pyynikinlinna in Tampere. The exhibition called
Yhtä juhlaa!
(All party!) focuses on how the Finnish identity is built upon and appears in the industrial history of the country through the artists' viewpoints. It shows how artists still today work with ingredients of the collective memory, and contribute to the national self consciousness. Works from Immonen's series
Inherited Risk
will be shown in the exhibition.
The exhibition is open 17.5.-31.8.2014.
Read more on
the exhibition
in Finnish.