Kati Immonen at Hungarian Culture and Science Centre
20.09.2016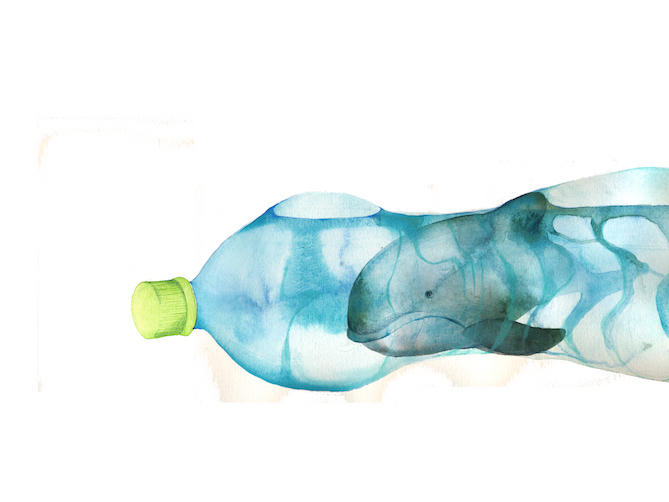 Kati Immonen, Bottled: Harbour Porpoise (2015)


Kati Immonen and Marjukka Paunila's duo exhibition Haava opens today at the Hungarian Culture and Science Centre (Galleria U) in Helsinki. Both painters are interested in depicting nature, the sea in particular. The works in Haava exhibition have also a disastrous nuance, with terrorist-attacked Paris as the milieu of Paunila's works and the message of the threatened condition of the Baltic Sea in Immonen's art.

The exhibition is open 23.9.—21.10.2016.

Read more about the exhibition (in Finnish).