Jylhä, Laitinen and Vaskola in group show in Triumph Gallery in Moscow
07.02.2017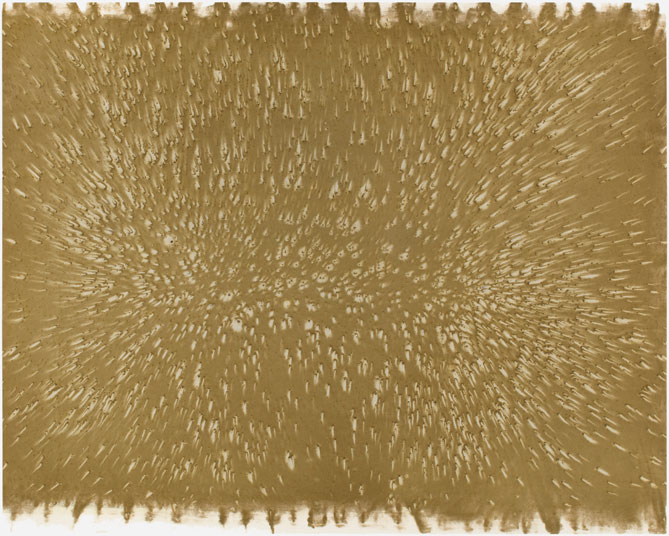 Miikka Vaskola, Untitled, 2016, ink and acrylic on canvas, 200 x 250 cm. Photo credit: Jussi Tiainen.

Pekka Jylhä, Tuomas A. Laitinen and Miikka Vaskola participate in a group show in Triumph Gallery in Moscow. The exhibition called Extension.fi is curated by Yana Tibben and examines the Finnish art scene through a historical, political and demographic perspective. It is the fourth in a series that present one country linked to Russia through geographical proximity, fragments of shared history and longstanding mutual cultural attraction. The exhibition will also be shown in National Centre for Contemporary Arts in Novgorod in March.

The exhibition is open 10.2.–5.3.2017.

Read more about the exhibition.