Jukka Rusanen in group show in Stadtgalerie Kiel
11.03.2017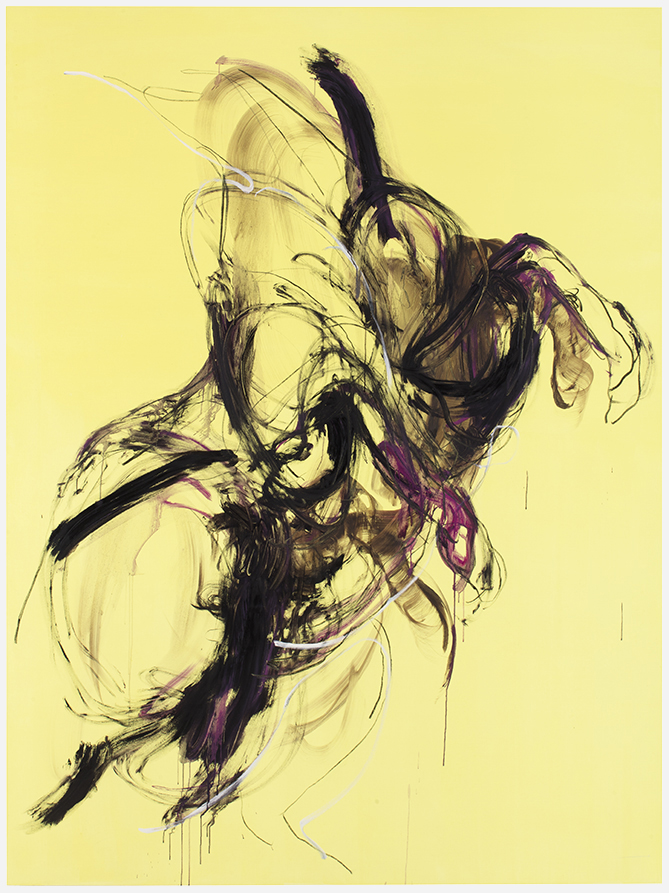 Jukka Rusanen, Intruder (2016). Photo: Jussi Tiainen.


Jukka Rusanen participates in the group exhibition Zwischen Licht und Dukelheit. Licht in der finnishcen Gegenwartskunst in Stadtgalerie Kiel, Germany. The exhbition celebrates the centenary of Finnish independence. Every season in Finland has its own kind of light and therefore the exhibition examines light in Finnish Contemporary Art. The exhibition curated by Ritva Röminger-Czako includes along with Rusanen artists Heli Hiltunen, Veli Granö, Sami Parkkinen, Marja Pirilä, Jorma Puranen, Charles Sandison and Anne Tompuri.

The exhibition is open 11 March – 28 May, 2017.

Read more about the exhbition.